Featured on:
Times of India (Lucknow edition, in print) 
Elle India, August Issue
India My Way, Discovery Channel
Clashes between the censor and the nation,
We've had a tough time since their creation;
As creatives, let's reach a point of vantage,
And adopt the censor to our advantage.

We can apply censorship to illustrate censorship itself,
Taking examples from the recent news shelf,
Palindrome between the past and the present,
From carnal temples to the bans that we resent.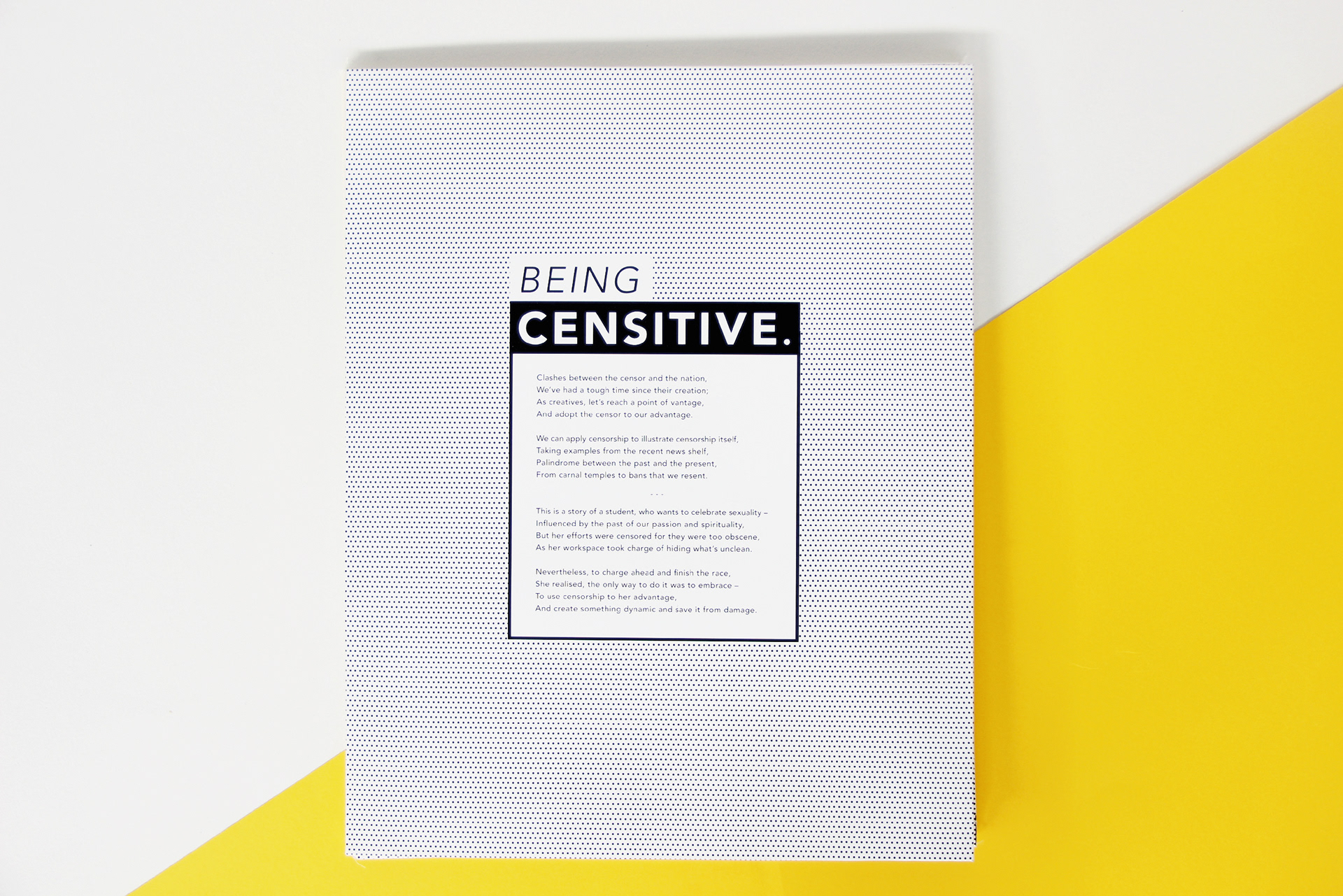 Being censorious
and
censorship
are regarded as two different terms. People have a right to be censorious – they comment, oppose and even condemn. But not threaten, destroy or burn. Is politics of sentiments enough to censor, curtail freedom of speech/artistic expression?
Celebrating the celebration of sexuality in the cultural past of India, viewing it through the lens of censorship on grounds of obscenity, '

Being Censitive' tries to explore what is considered to be
obscene
and what is acceptable, highlighting the struggle between people and censorship/moral policing.
Taking Khajuraho Temple as my representative case, the artworks try to create a dialogue between the past and the present with

illustrations directly inspired from the temple art of
Khajuraho
which are then juxtaposed with a few
recent examples of censorship/moral policing
to comment on the same.
Temples are seen as an extremely
pious
place, and nudity and sex has been associated with
irreligiousness and guilt.
It is this juxtaposition also that I wanted to bring forth in the project.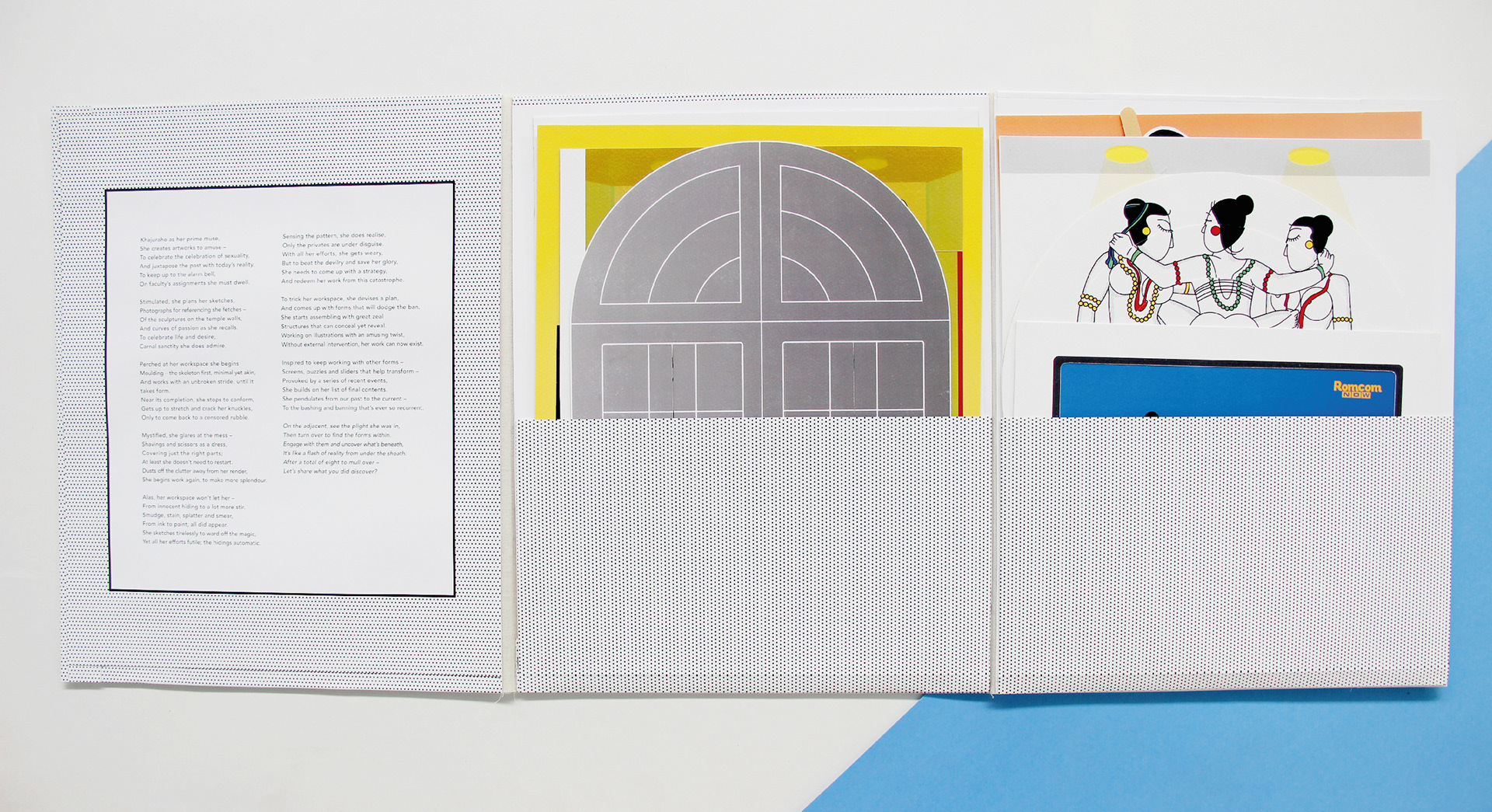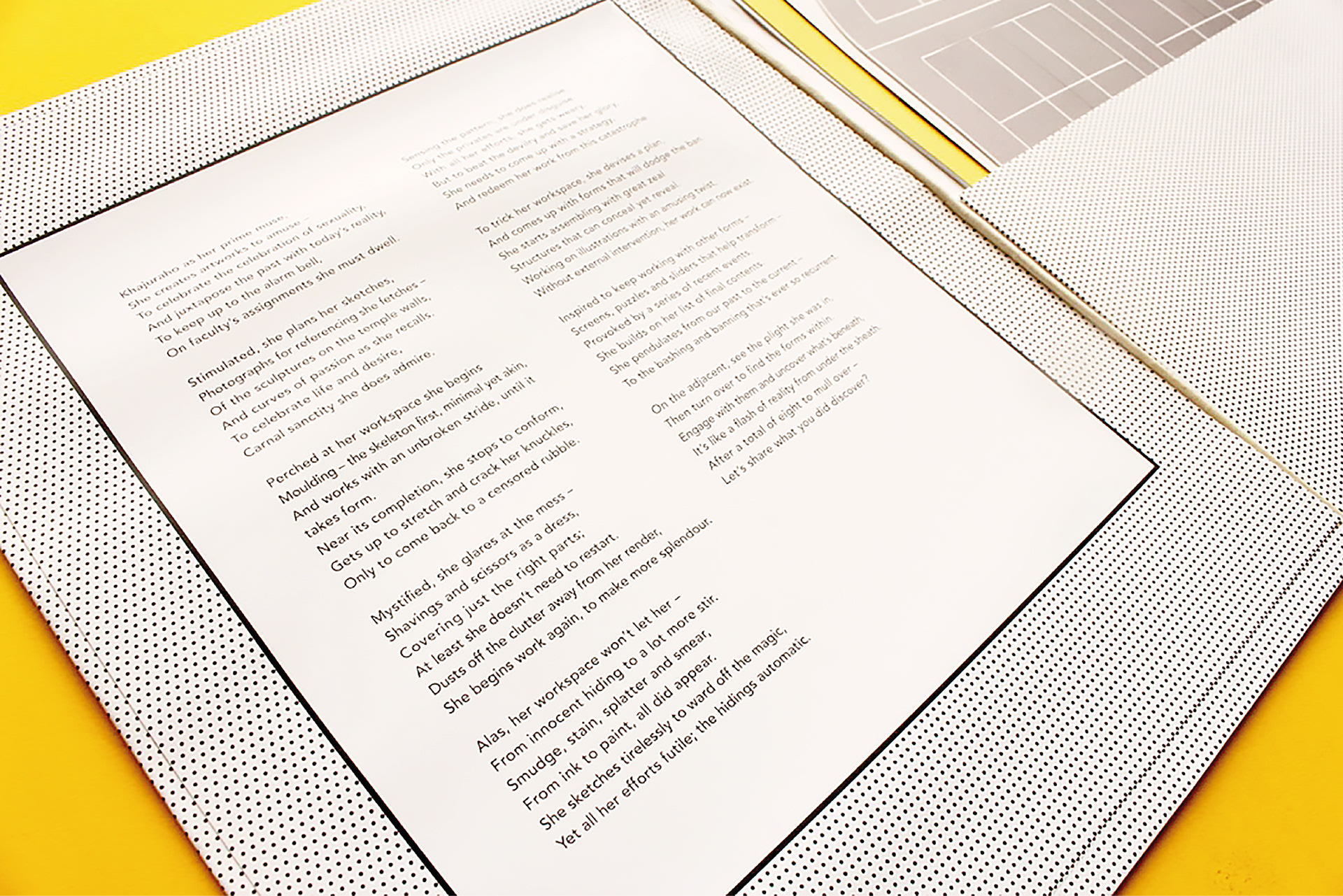 The project culminated in the form of a

folio

consisting of 8 physical forms that explores the idea of including censorship in my favour to make

artworks that play with the line of what is deemed obscene and what is not

. Each form manifests the play of

concealing and revealing

(manifested by censorship itself), making them layered and dynamic. 
The idea was to make forms that invites the viewer to partake in the narrative with tactile elements to help

'uncensor'

the pieces that then

reveal what is underneath

and resolve to some understanding of censorship/moral policing which is left open for them to form.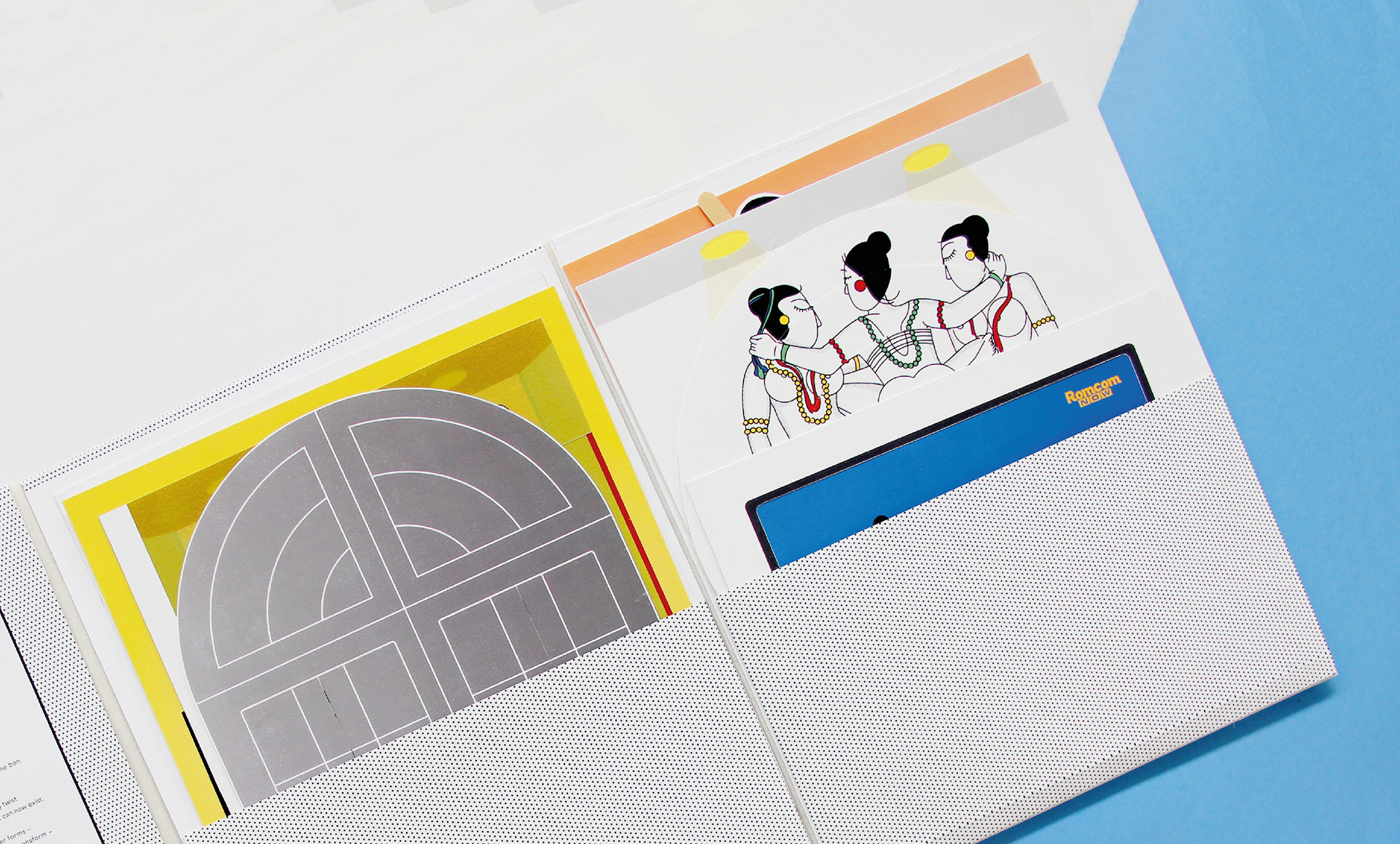 The mechanisms of each form is inspired from the incident cited. Each illustration is directly inspired form the temple art of Khajuraho and is chosen keeping in mind the incident. 
1.
More than forty couples were taken out of private hotel rooms,
booked for public indecency and taken to the police stations.
"I am not a prostitute. I am an adult who was out with my fiancé, who I am
supposed to marry next month, to find some privacy. I had entered my name
in the hotel register with my identity proof and also handed over the relevant
documents when asked by the cops. But, when I tried to tell a female
constable all of this, she slapped me."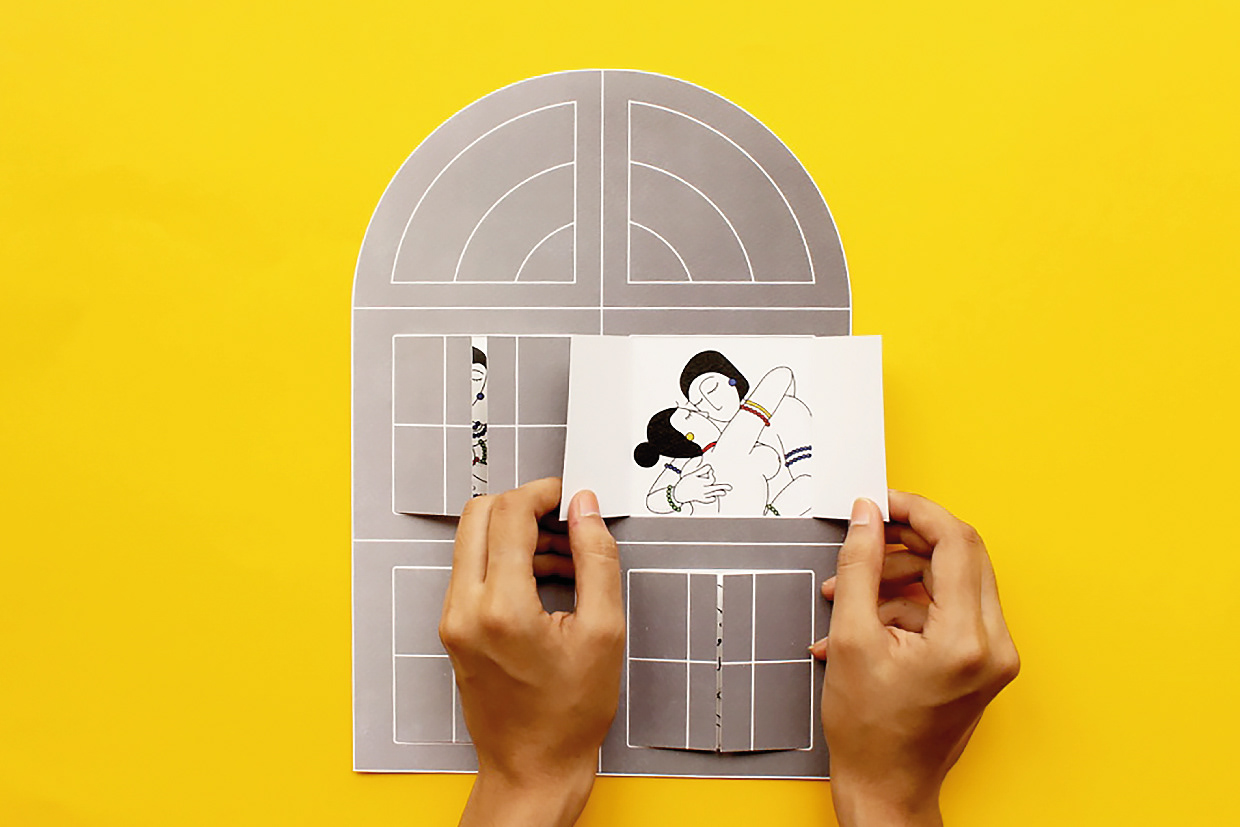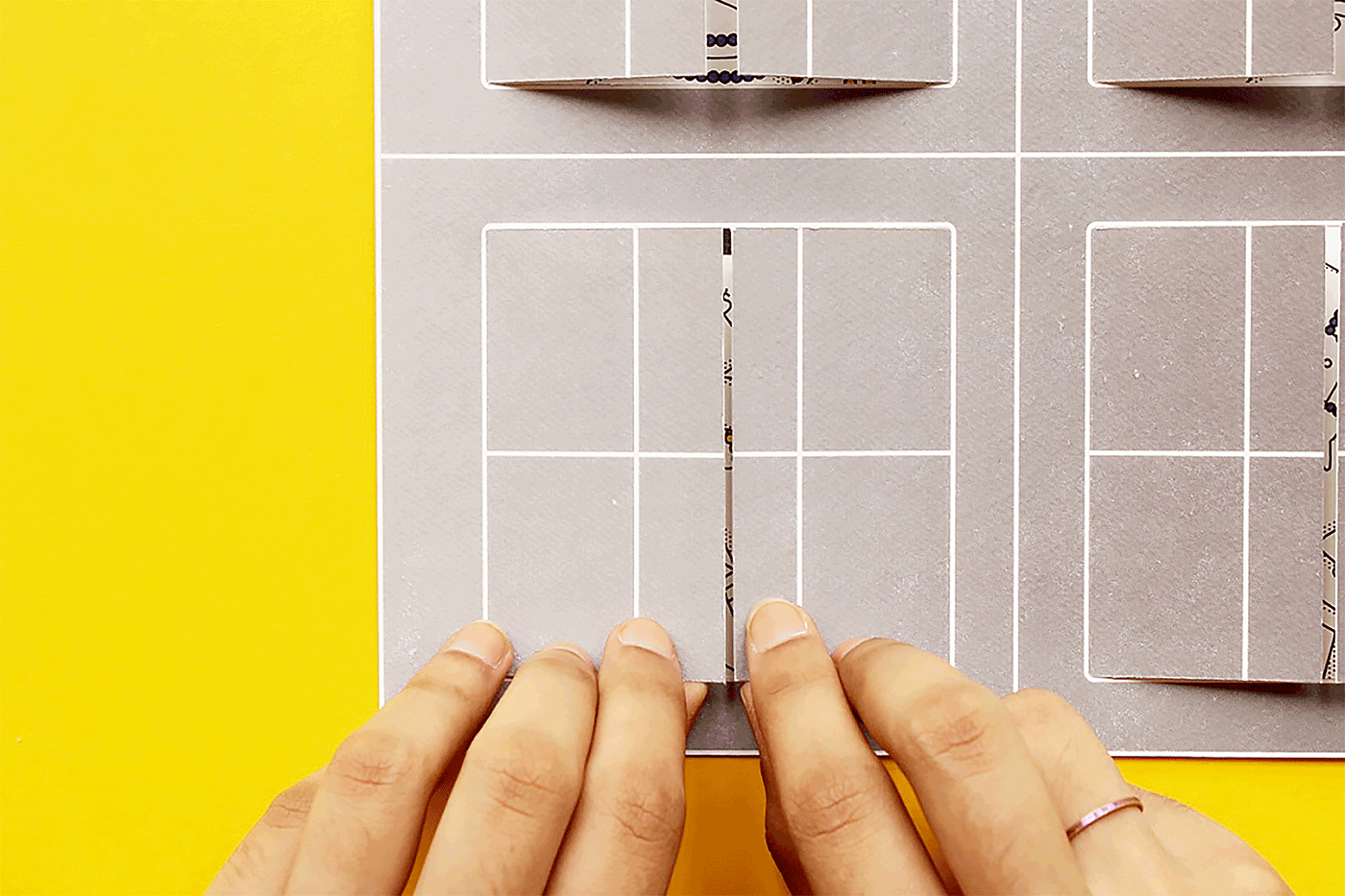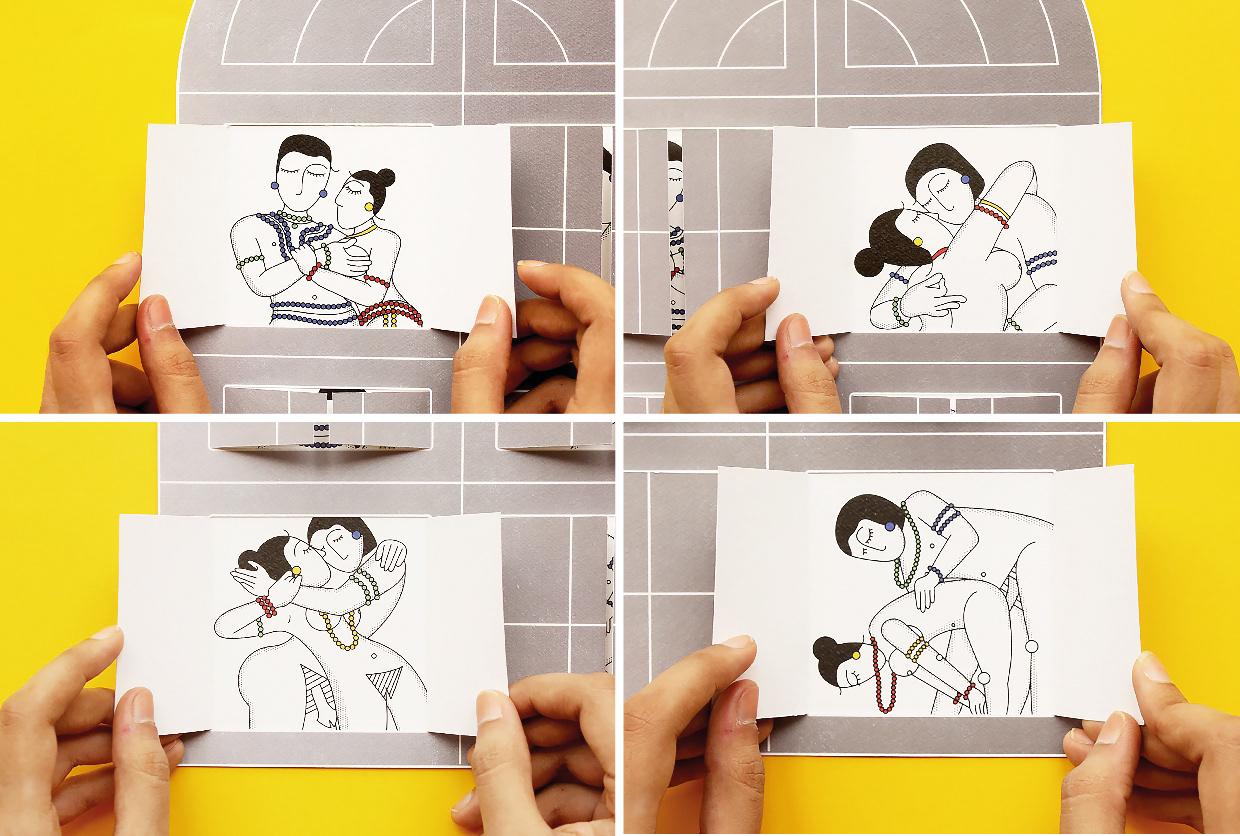 2. Lingerie clad mannequins on display in Mumbai get banned.
"Mannequins displaying two-piece clothes or other lingerie are corrupting the
minds of people and are against the morals of the society."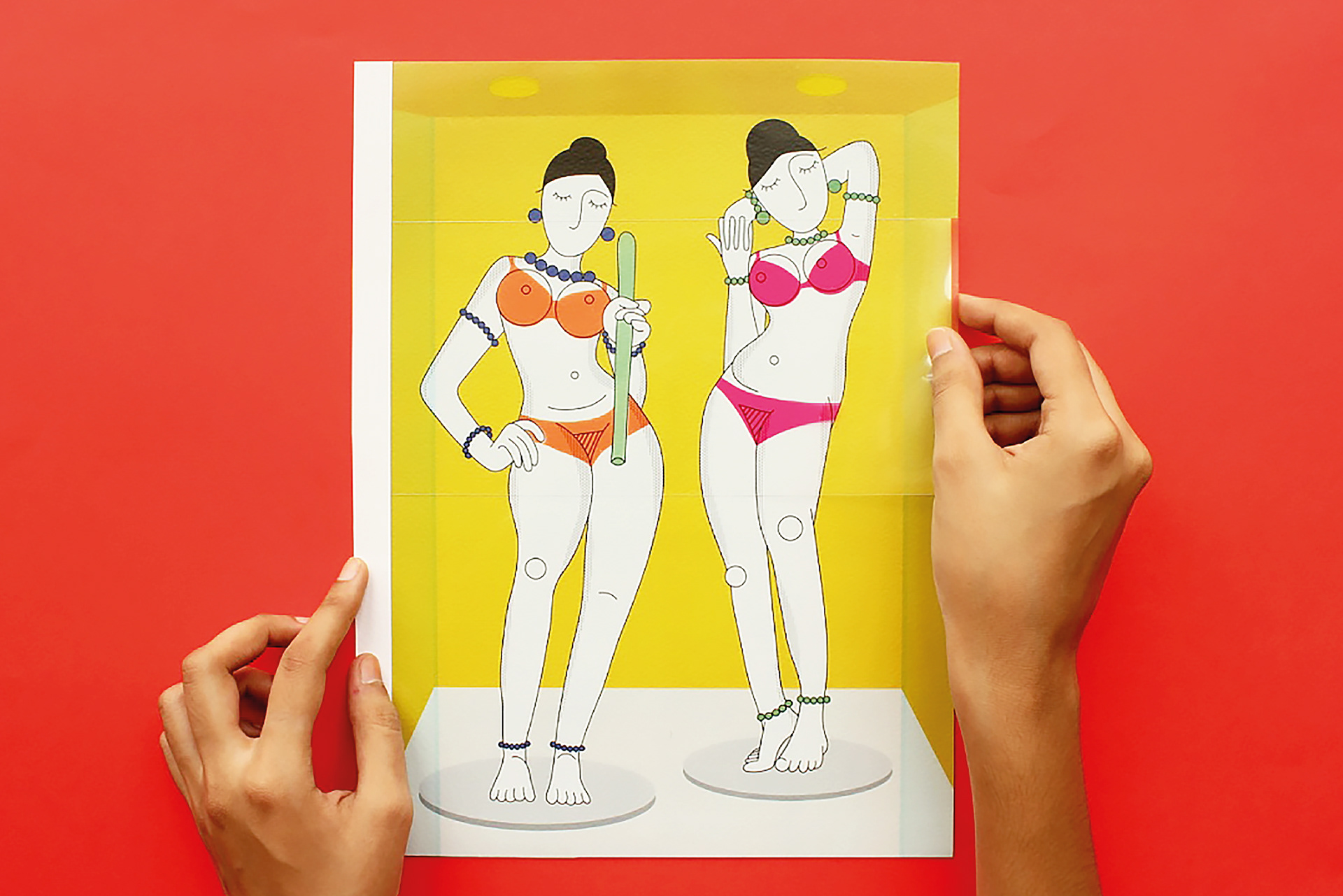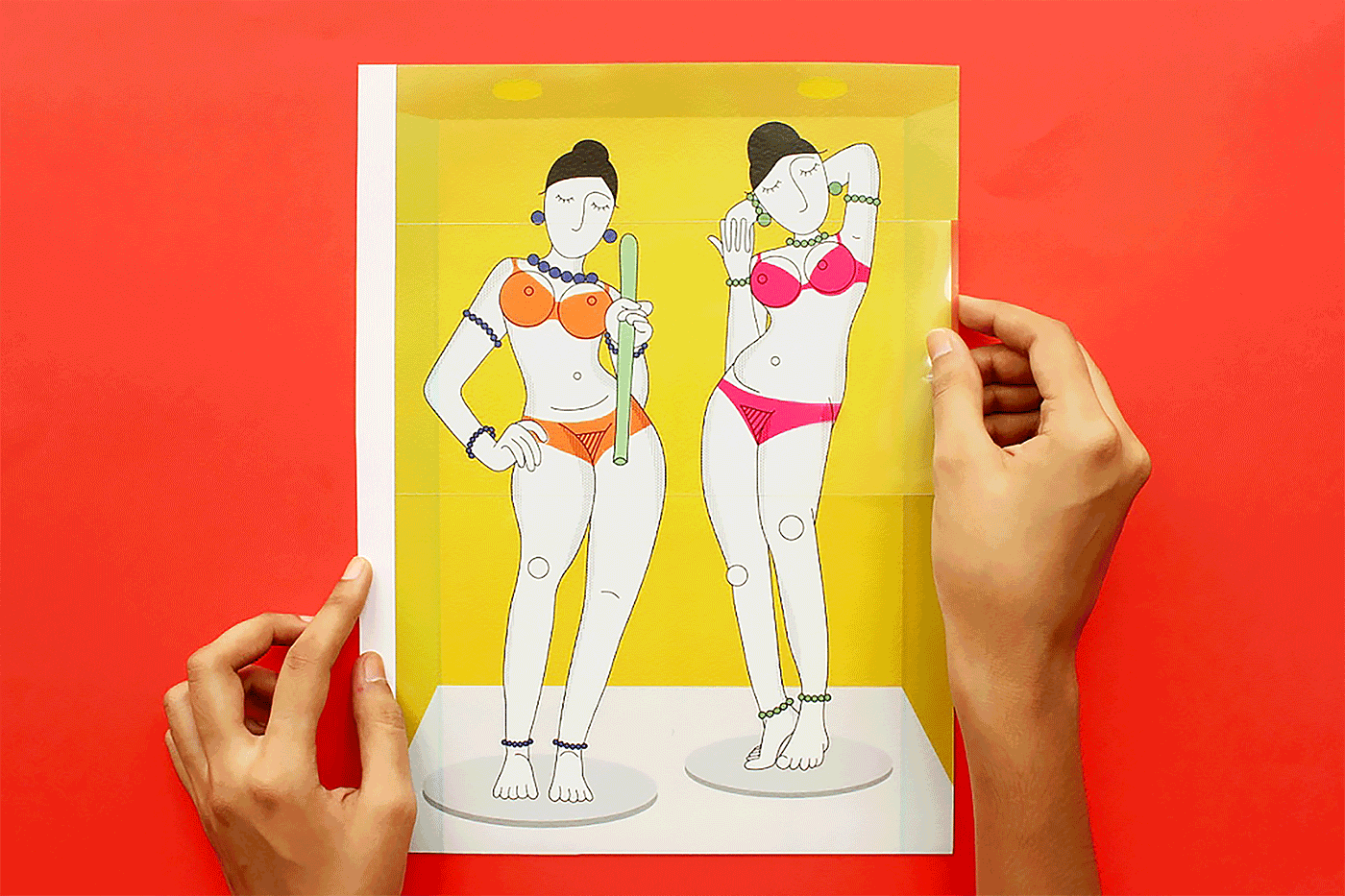 3.

"Sex education will pollute young minds and hence must
not find space in the improved and 'Indianised' education
system that the government wants to introduce."
– Dinanath Batra, Shiksha Bachao Andolan Samiti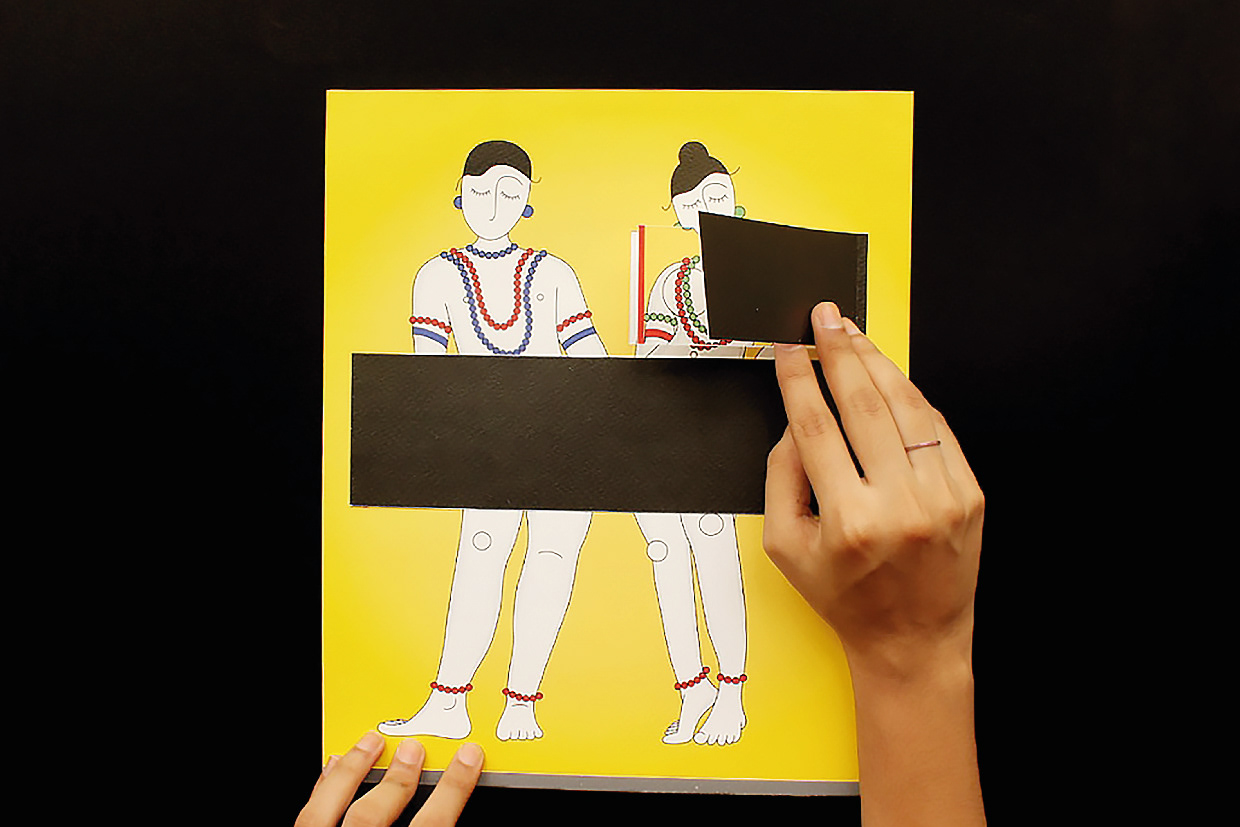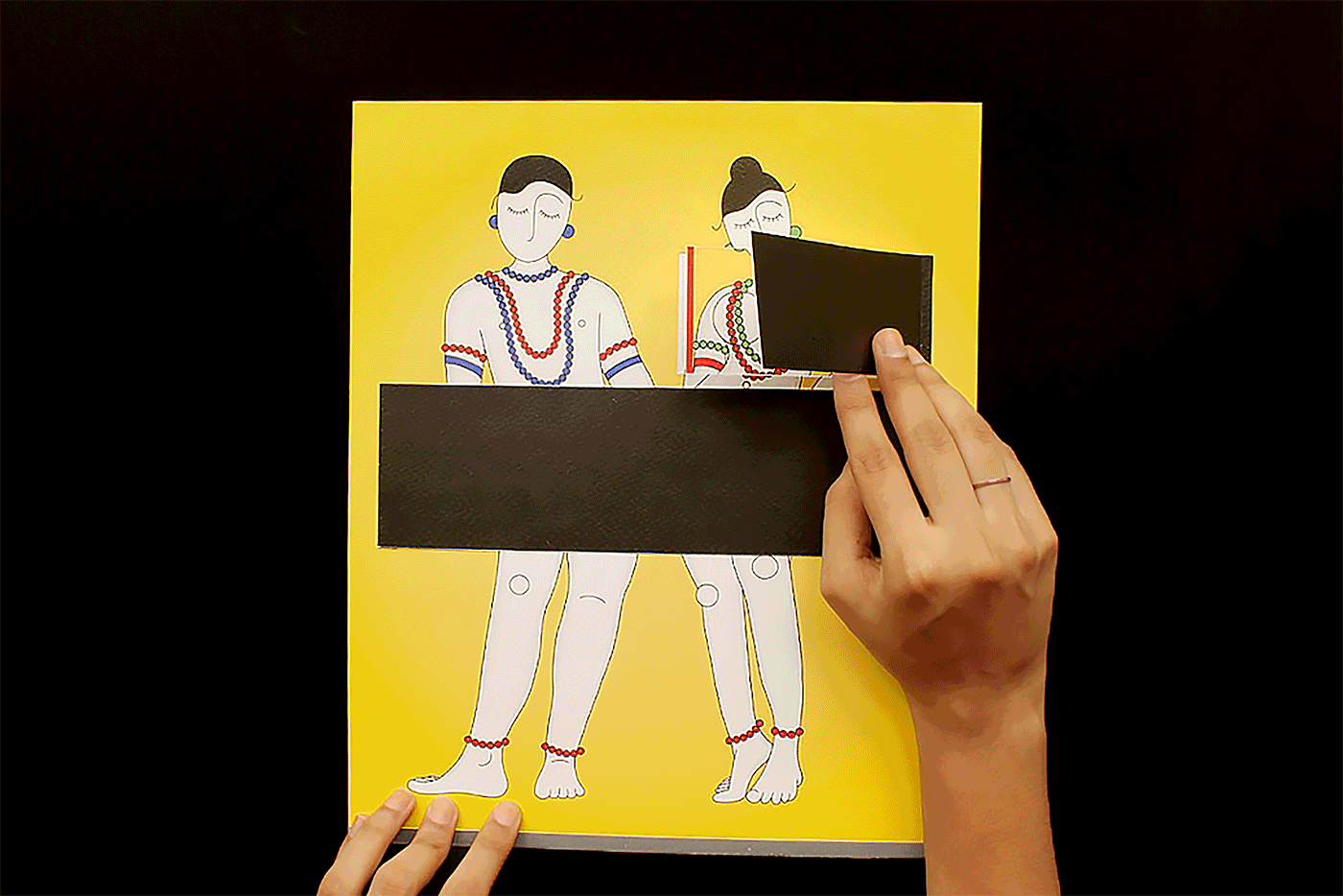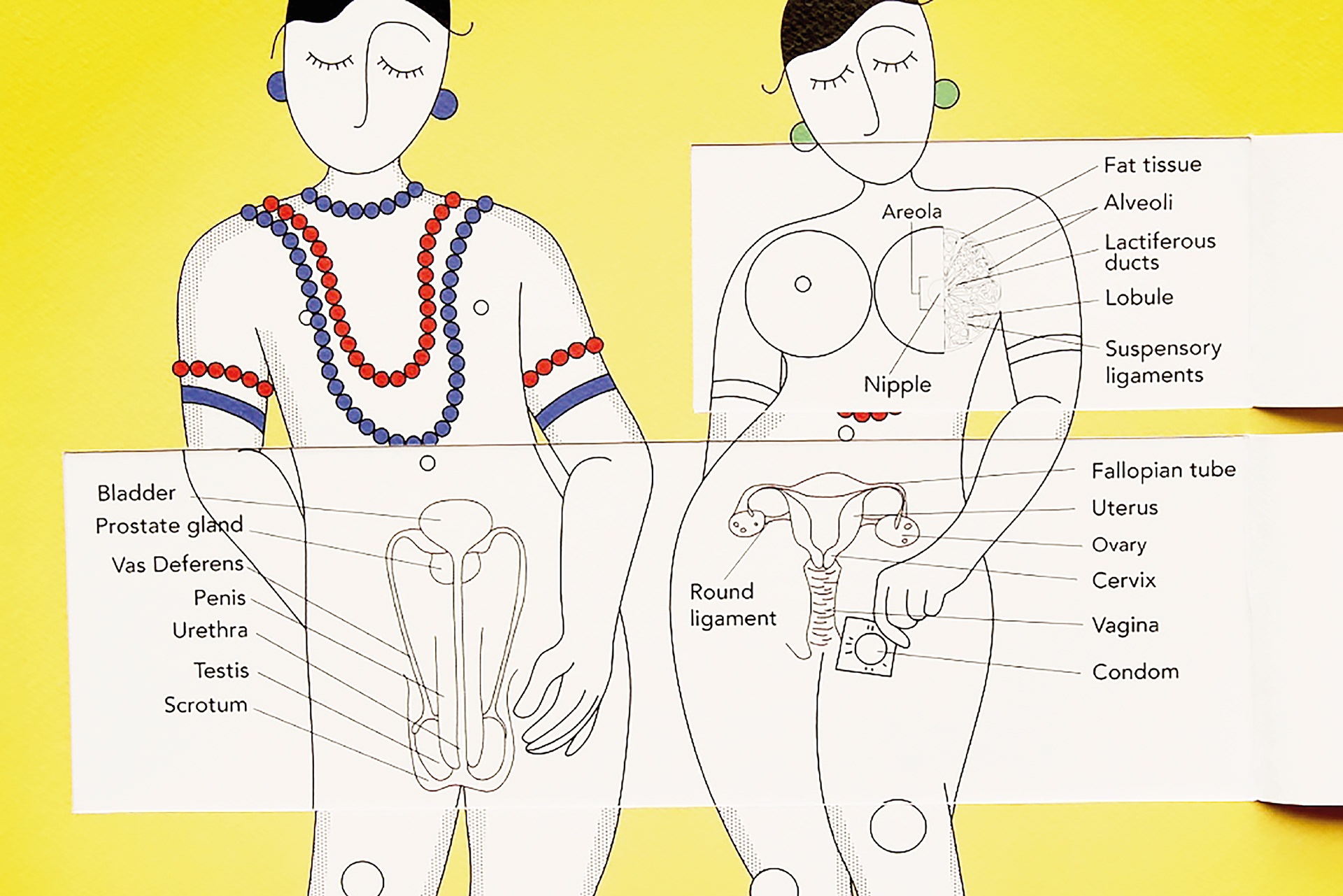 4. Beating, slapping and bashing of the couples by the Shiv Sena on Valentine's day.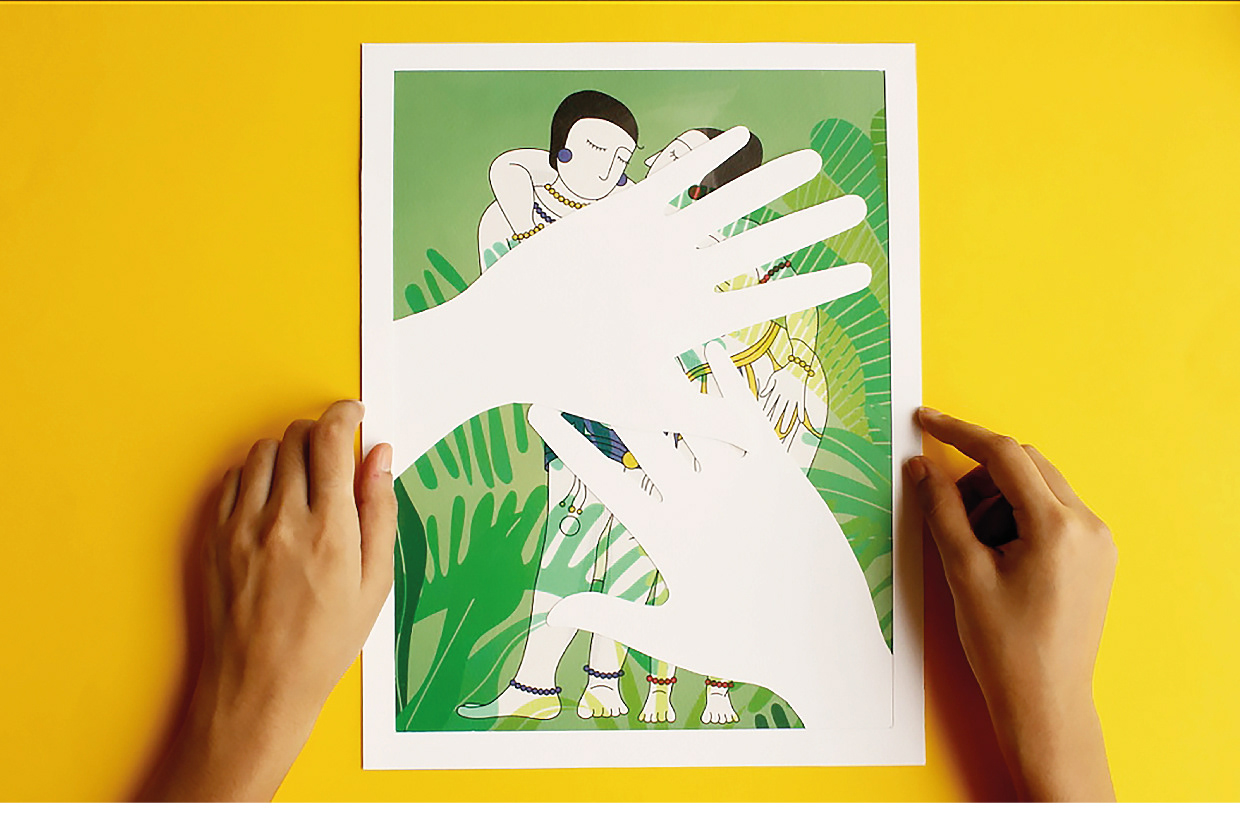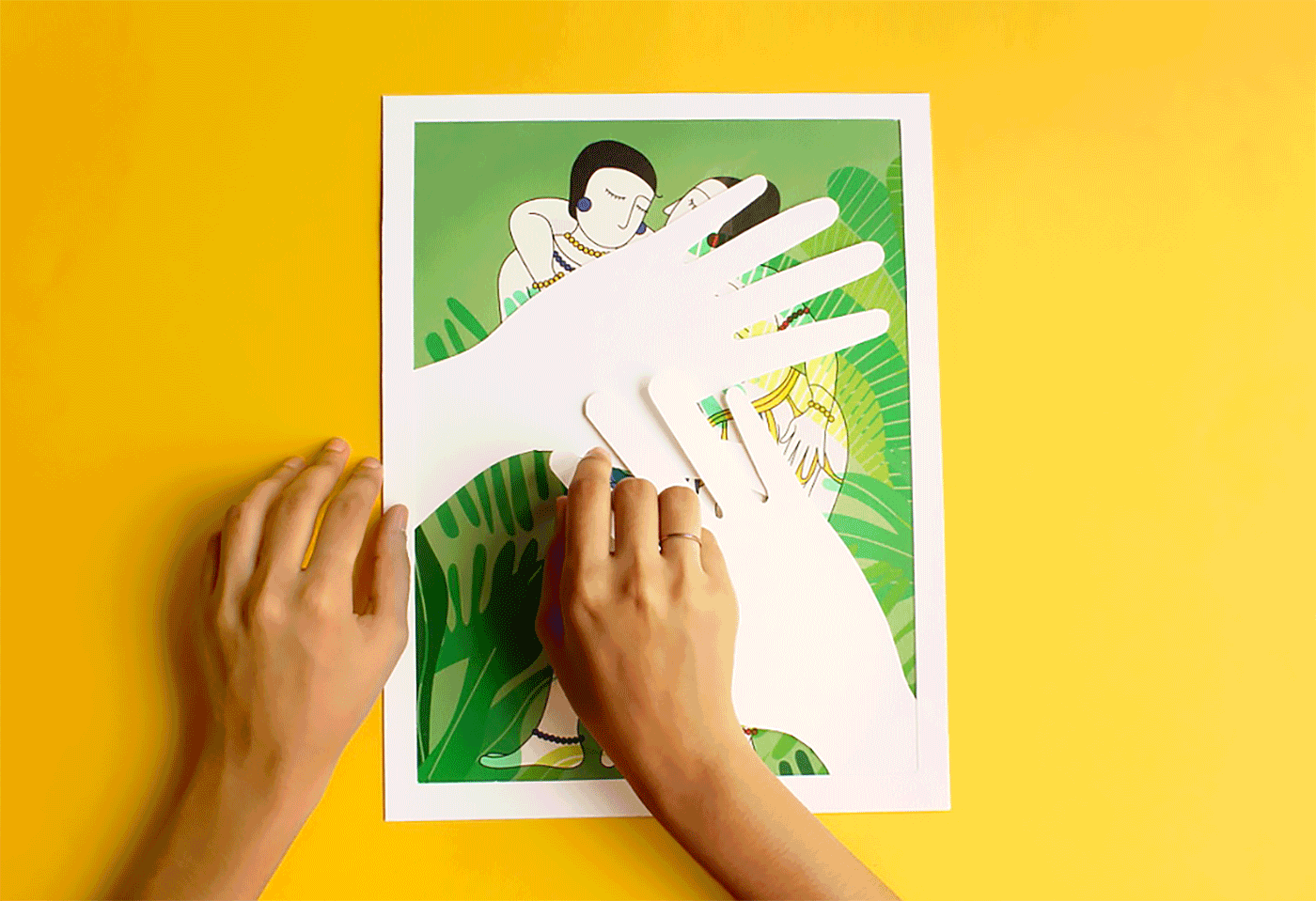 5. ​

Clothed cleavages blurred out on Romedy Now since they were too 'obscene'.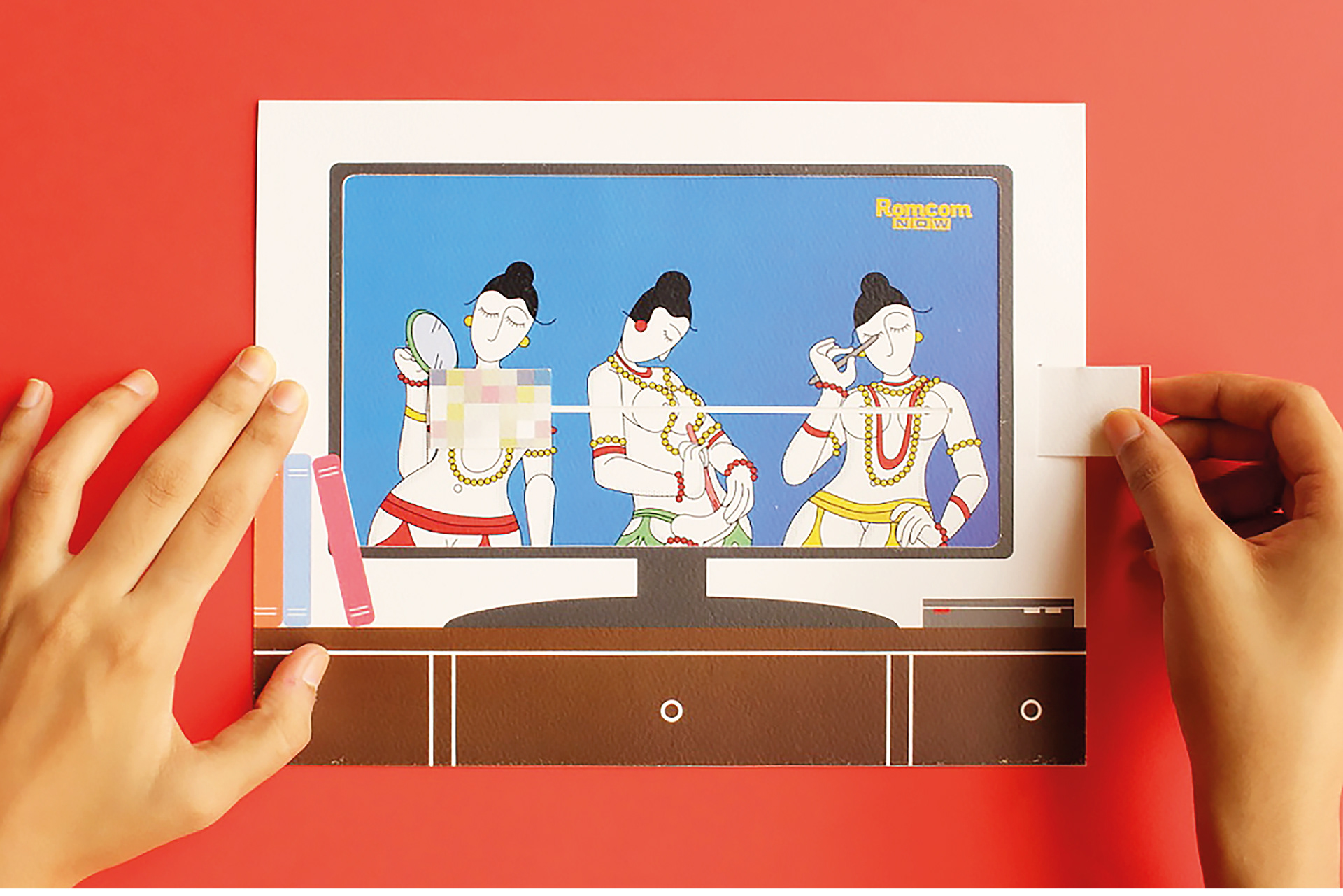 6. 

Enacted in 1860, Section 377 of the IPC criminalises "carnal intercourse
against the 
order of nature." Punishment may extend to life imprisonment.
"I invite the gay community to my yoga ashram and I guarantee to cure them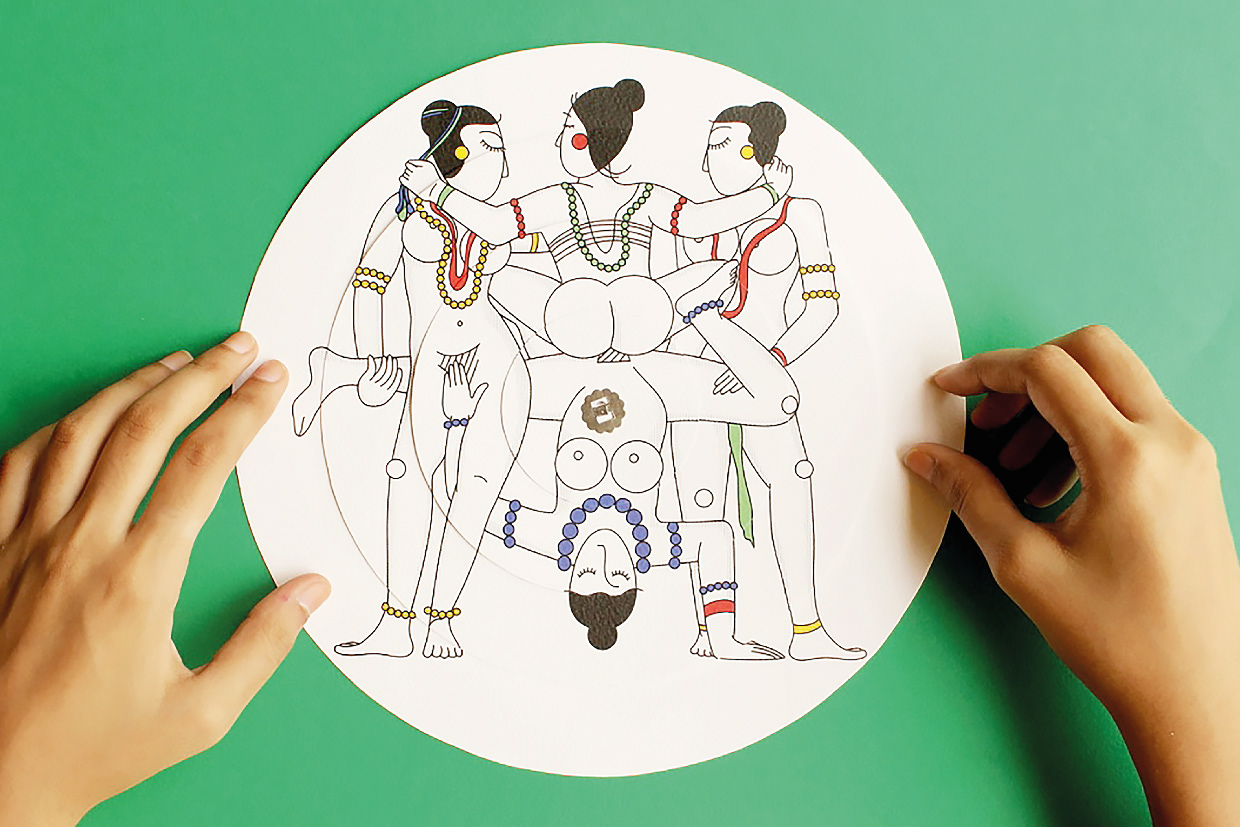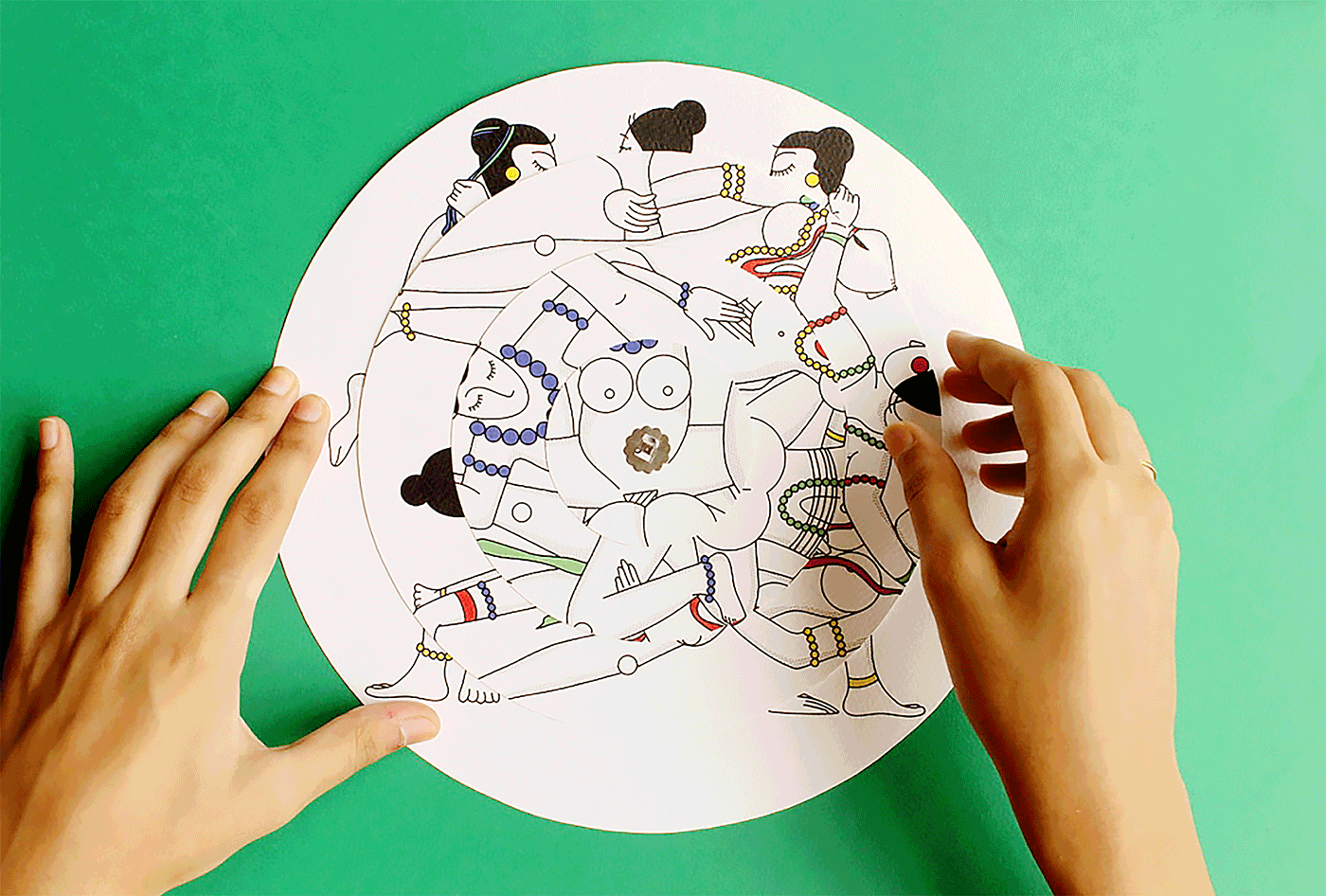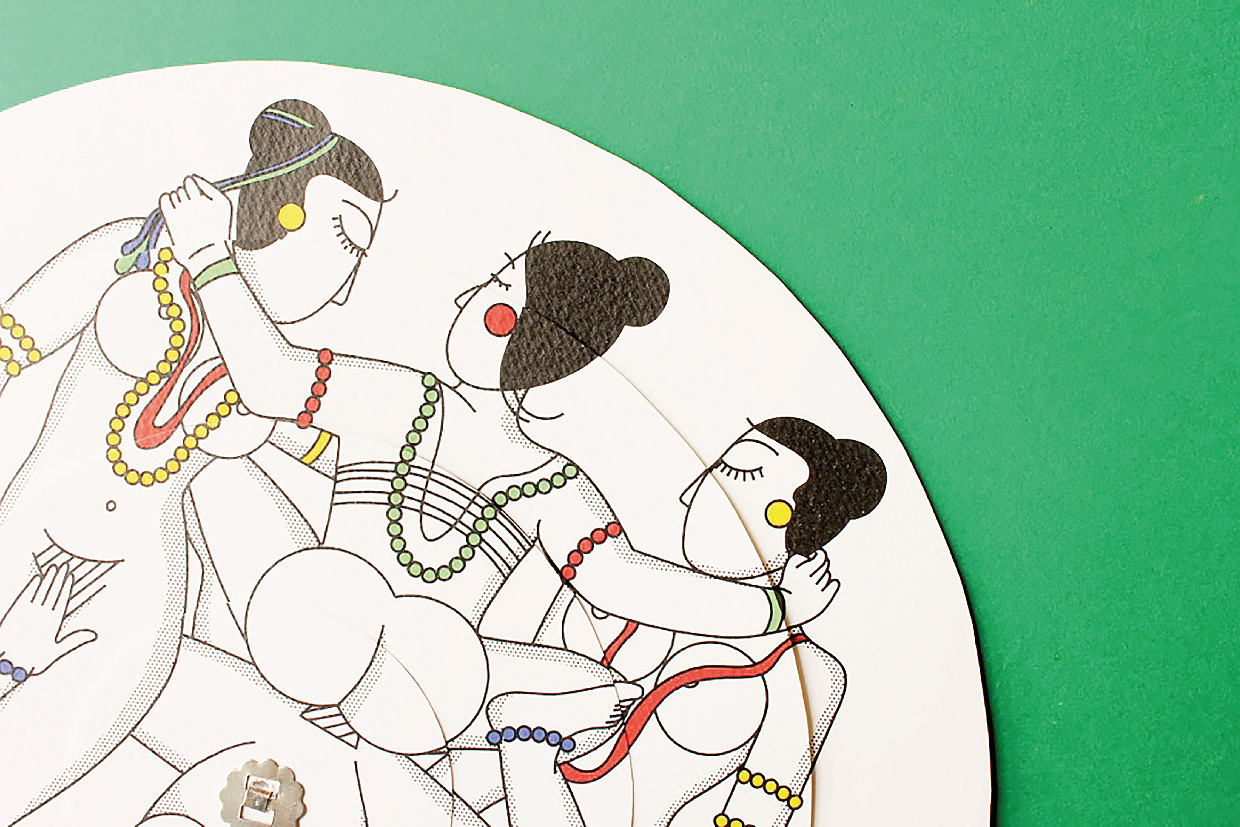 7. Vishwa Hindu Parishad's woman wing, Durga Vahini marched
and protested against the exhibition, 'Naked and the Nude' in Delhi,
demanding for a complete ban.
"It is an exhibition that is derogatory to our cultural values and portrays 
women in a very obscene manner. Some perverted people are trying to
 justify it, saying that ancient statues gods and goddesses used to be nude
 but that is different. In today's society we cannot justify such acts."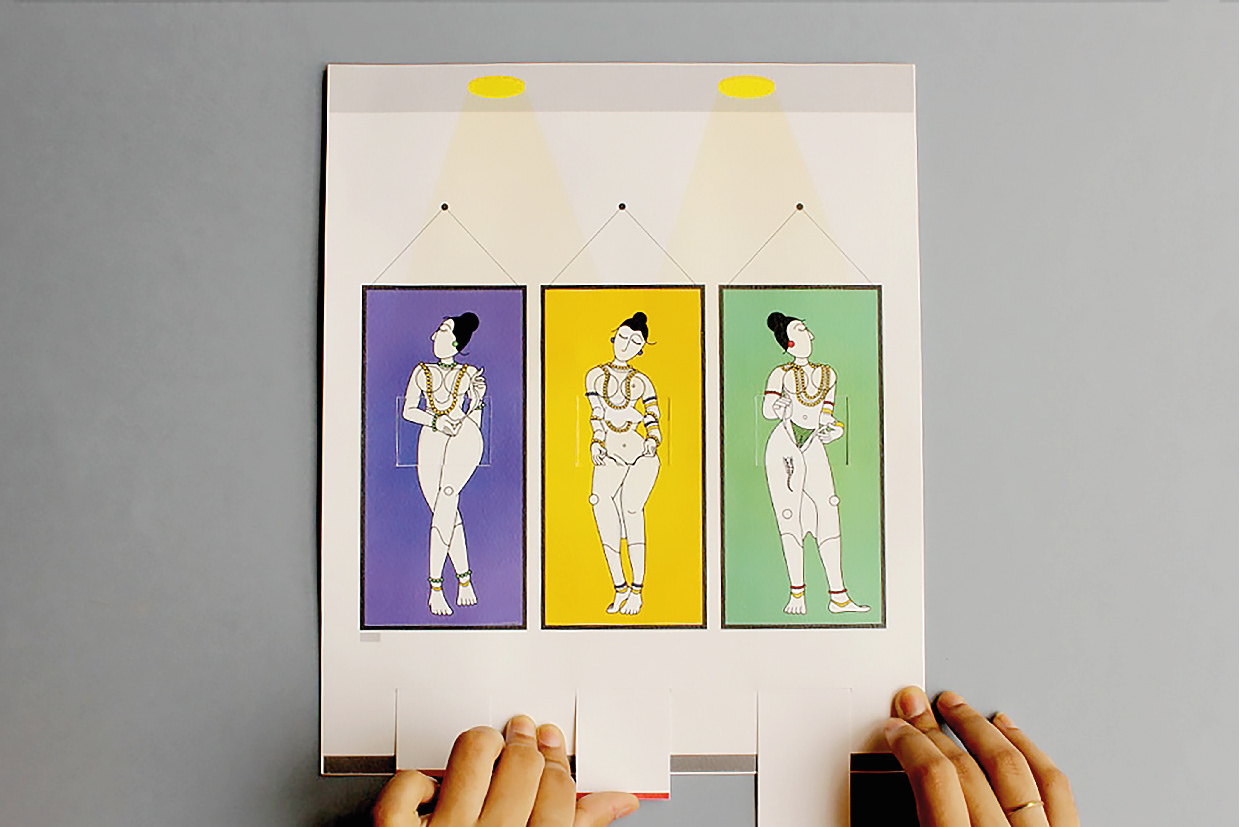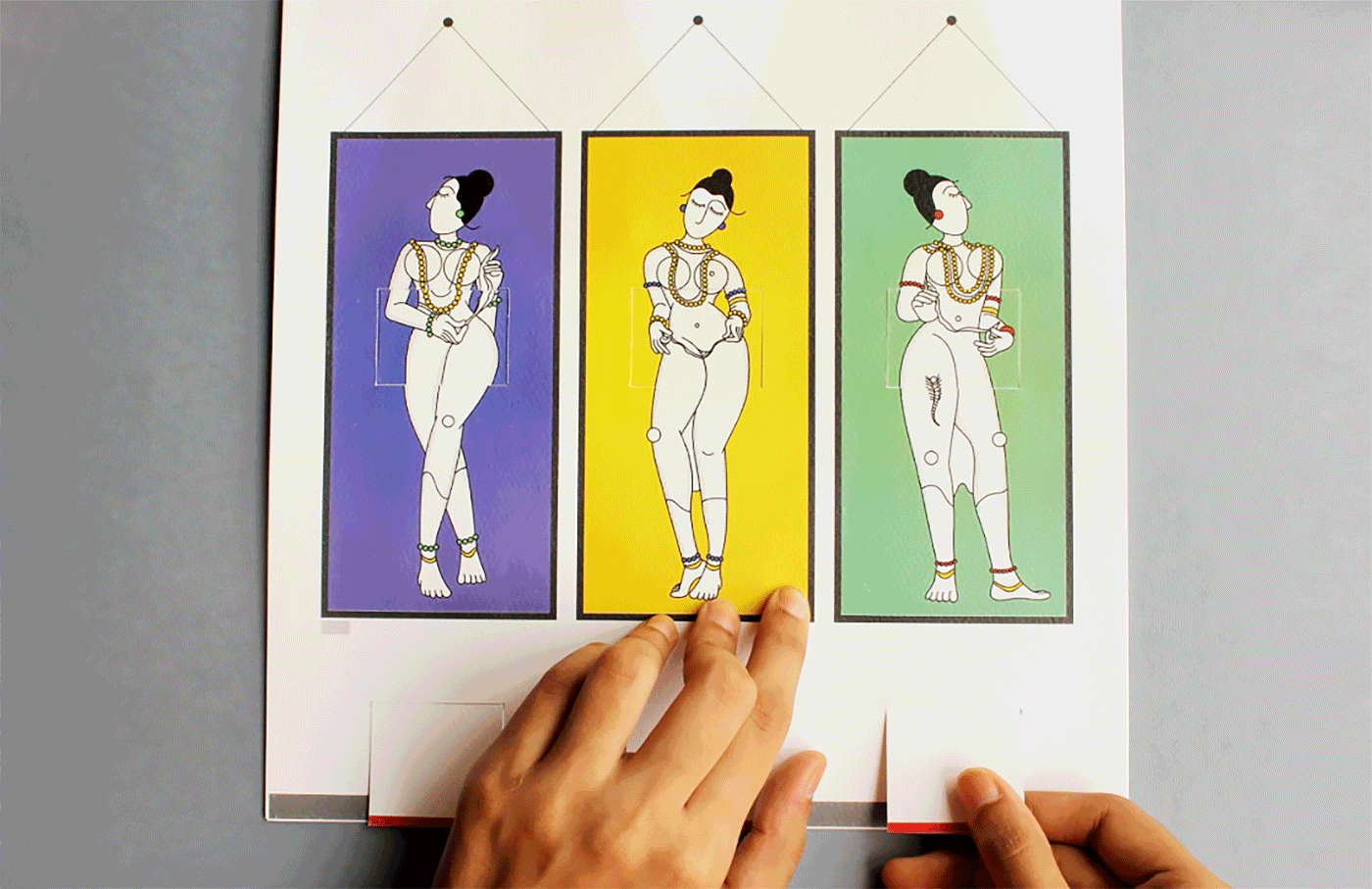 8. After the launch of Swachh Bharat Abhiyan, Union culture and
Human Resource Development ministers have pledged to launch a
countrywide movement to rid the nation of sanskritik pradushan (cultural pollution).
"We will cleanse every area of public discourse that has been westernised and where
Indian culture and civilisation needs to be restored – be it history we read or our cultural
heritage or our institutes that have been polluted over the years. Cleansing exercise will
involve school curricula, art and cinema, science and technology and libraries"
– Mahesh Sharma, Union Culture Minister.