Bangalore Masala

is a set of 12 postcards which celebrates the spirit of the city Bengaluru, India. Every place has a identity attached to it related to food. I wanted to explore Bengaluru as a city through it's food identity. I took up 12 such home-cooked dishes.For each of the 12 postcard, I picked 12 dishes with a main ingredient that are predominantly cooked in the kitchens of Bengaluru. This main ingredient of each food preparation is photographed to put emphasis and the rest of the recipe is illustrated around it. 
Each postcard has a front flap where the main ingredient is spilling out onto the postcards with the name of the recipe. The inside of this flap has the recipe written down.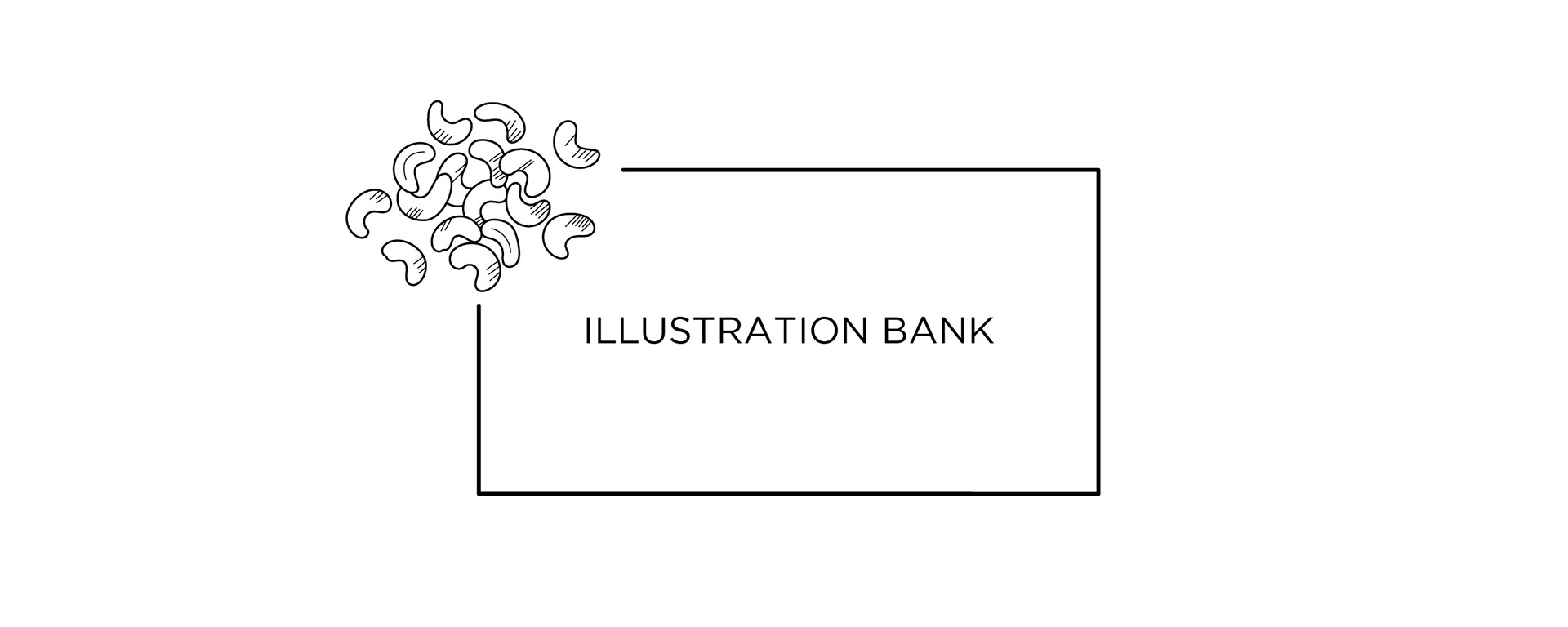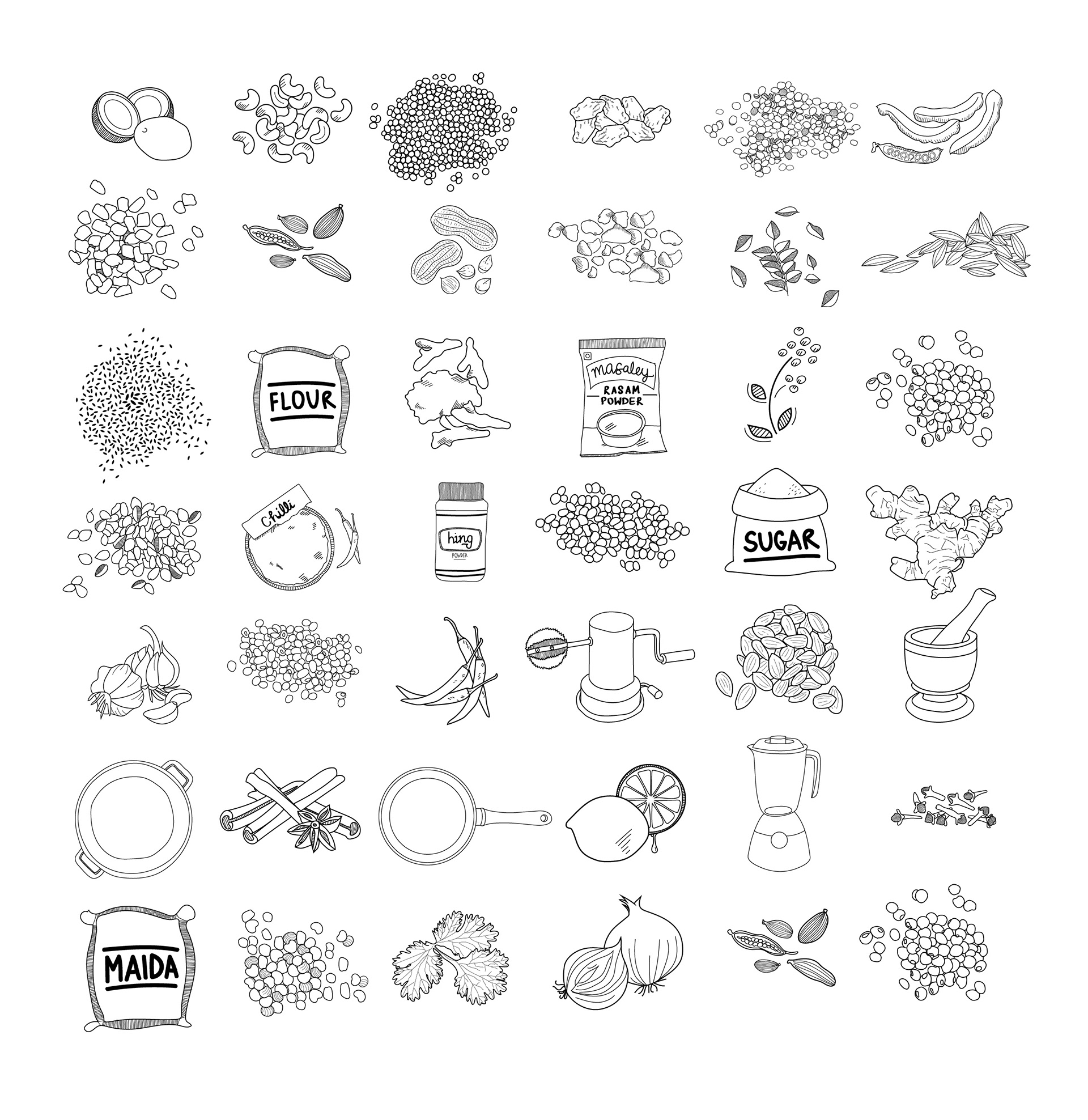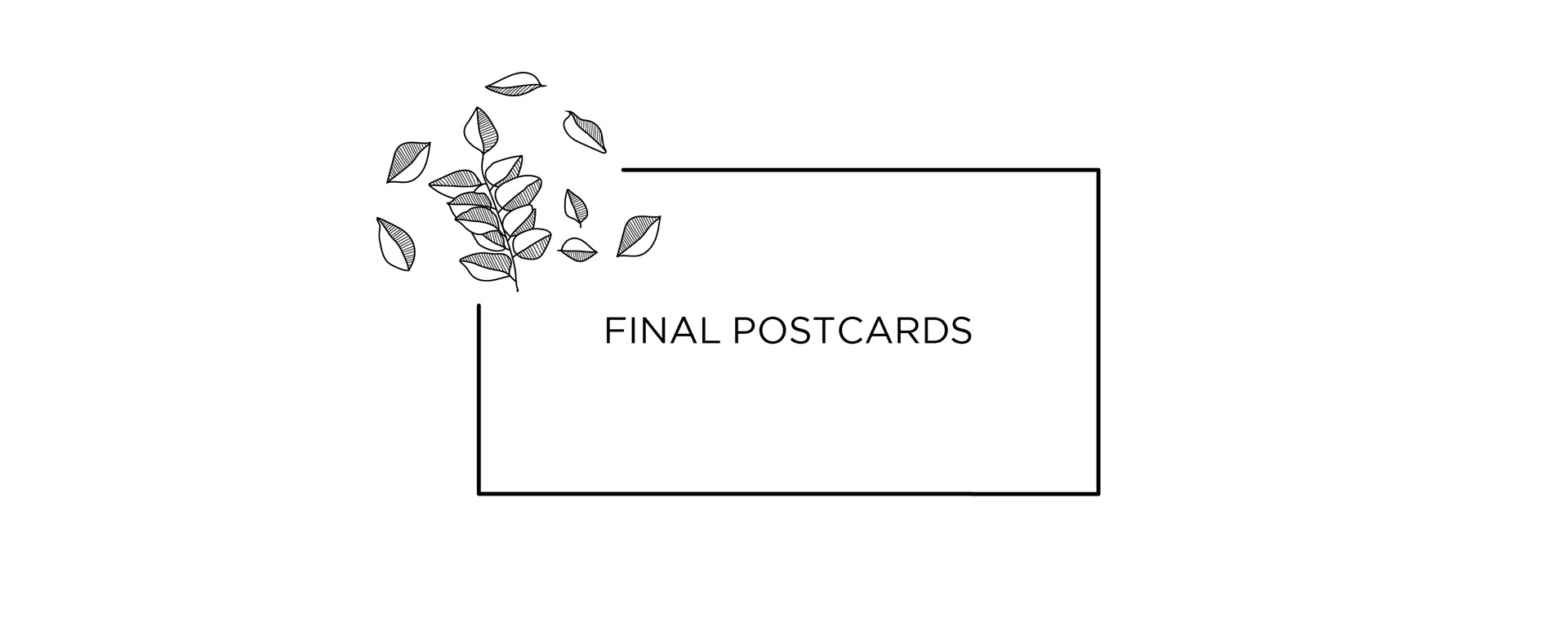 Dry Coconut | Dry Coconut Chutney

Cardamom | Godhi ke laddoo

Sesame seeds | Ellu Bella



Poopy seeds | Gasagase Payasa

Methi leaves | Methi leaves Chitrana

Rasam powder | Hurulikalu Rasam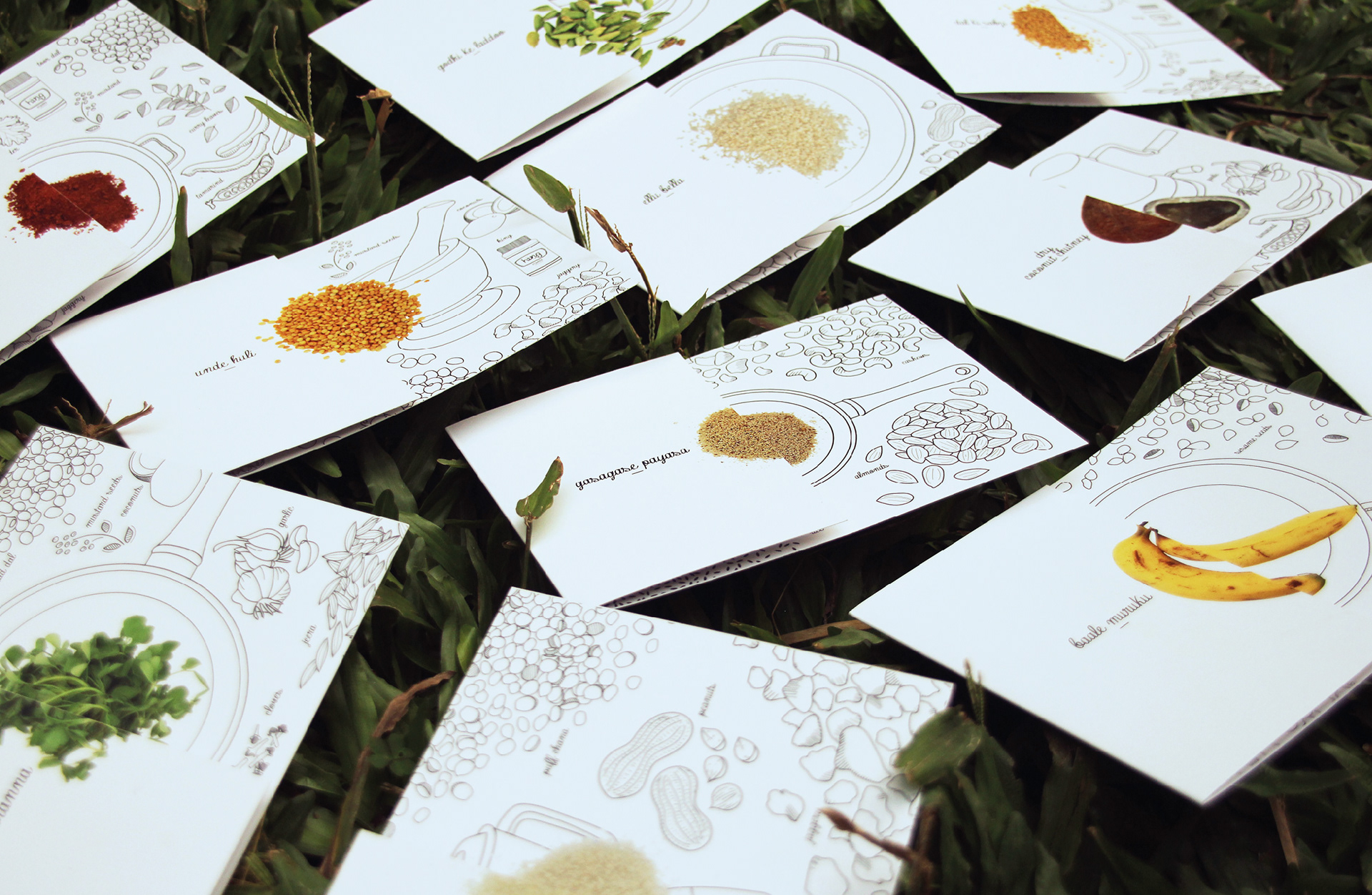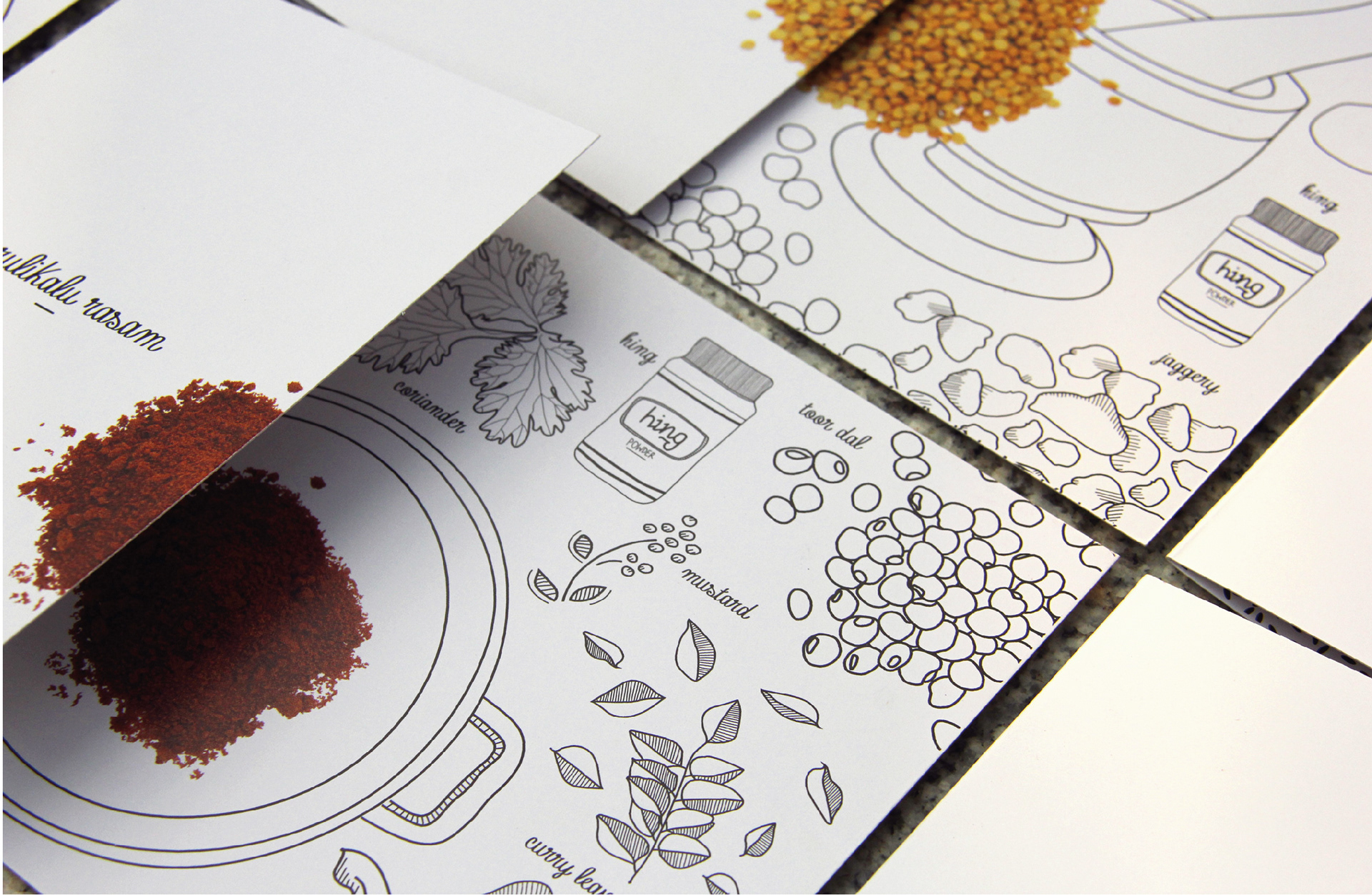 Use of flaps to increase interaction.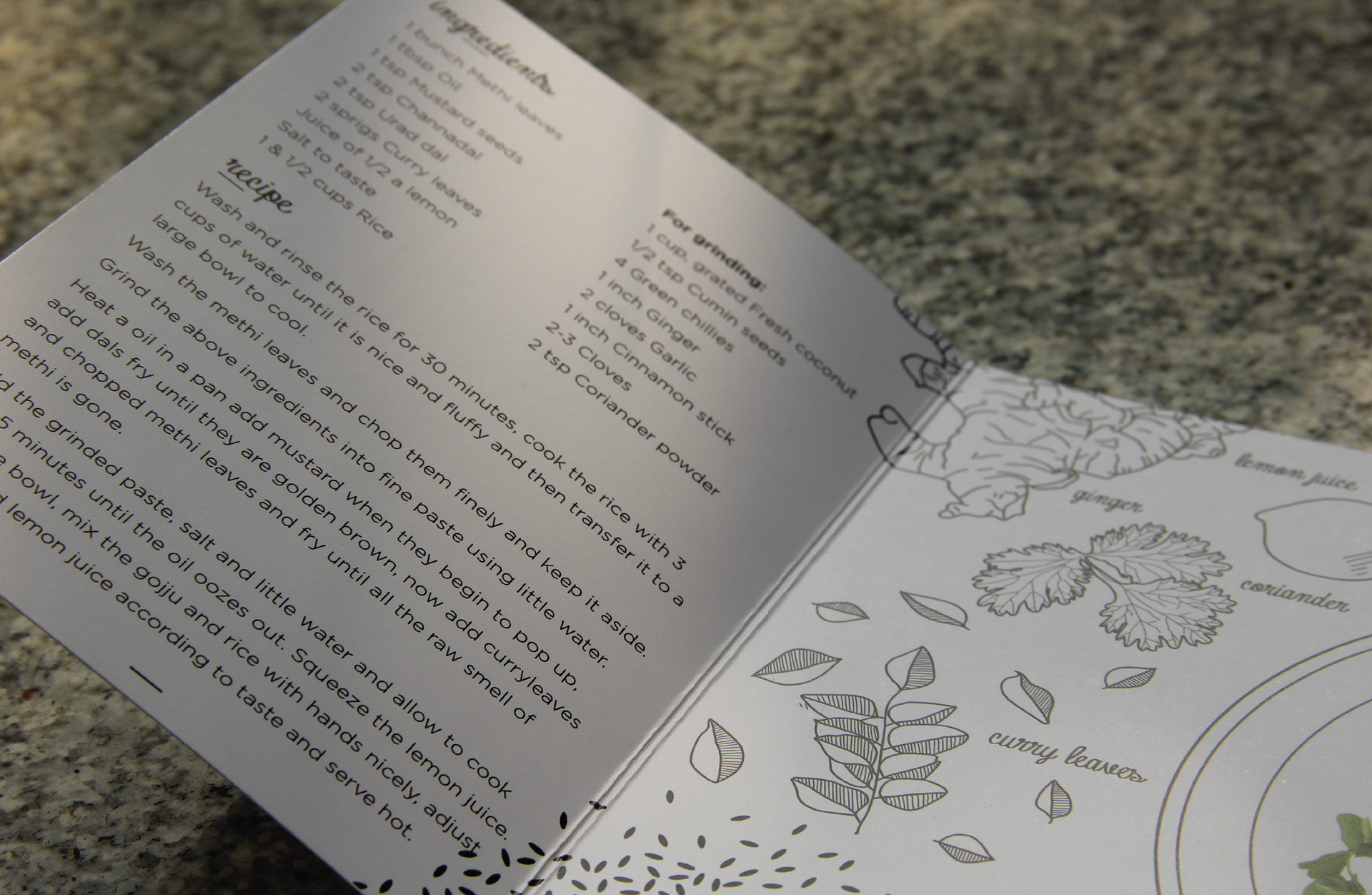 Close-up of one of the recipes.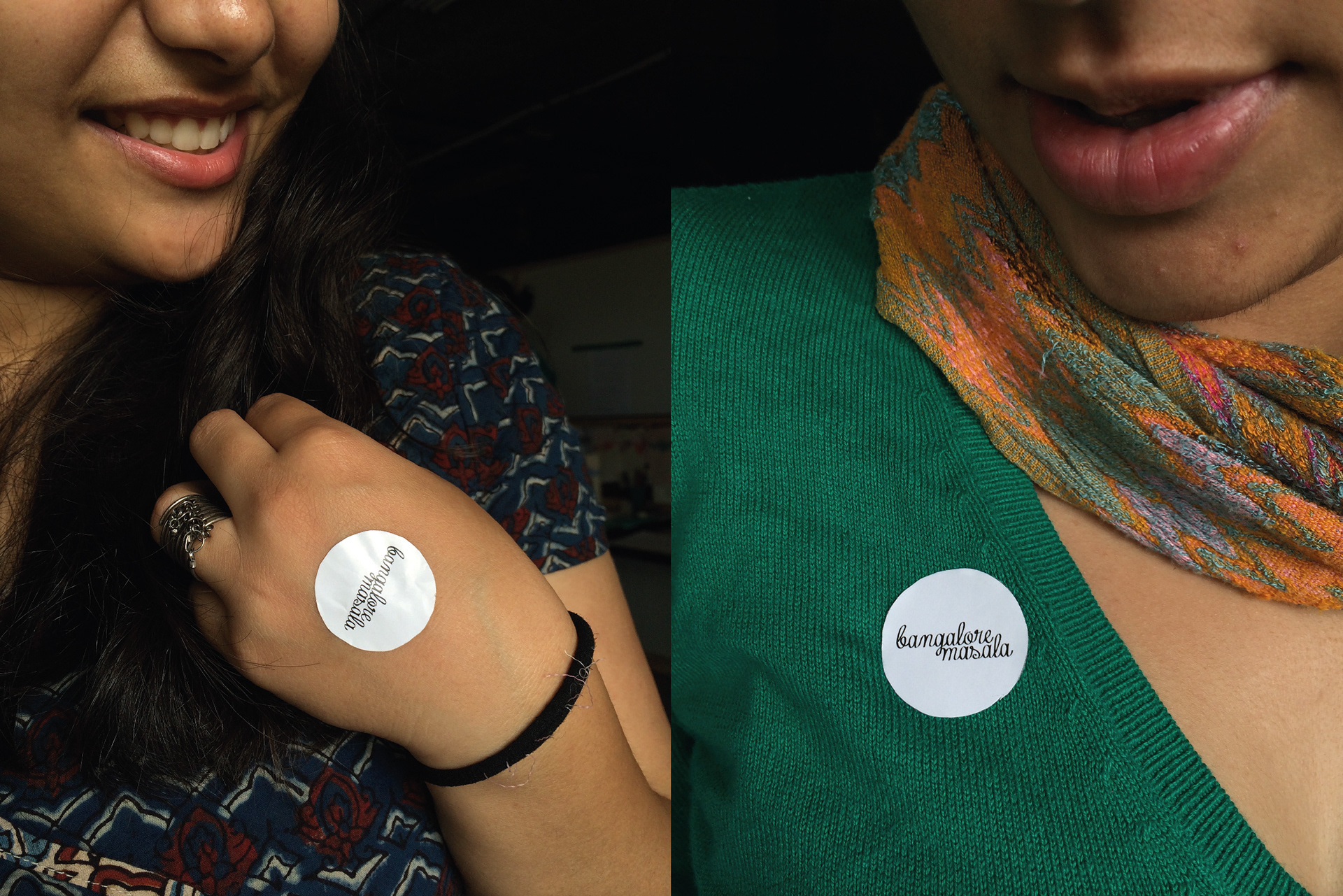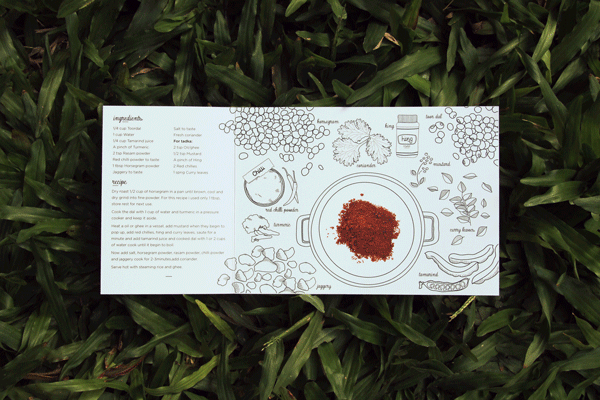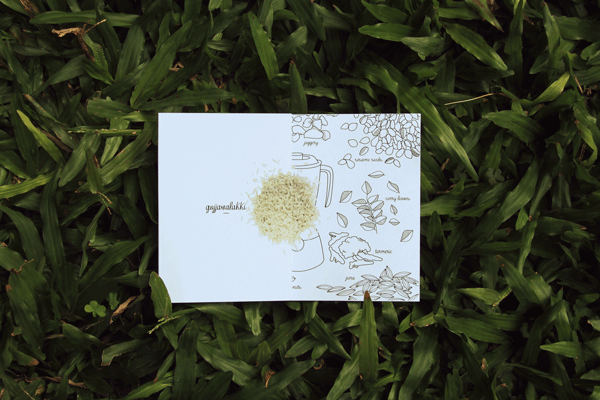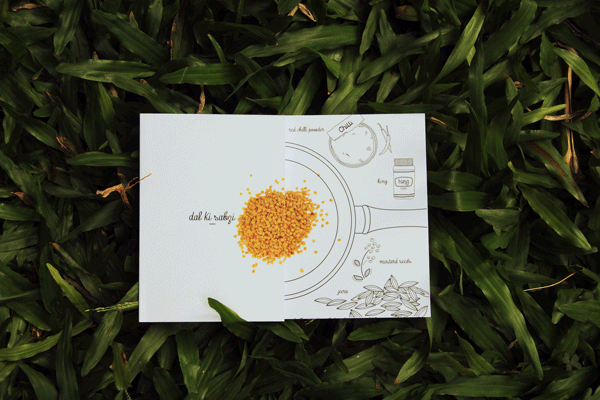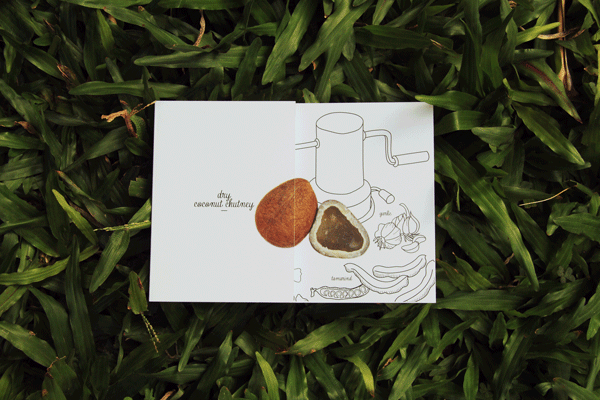 Effective use of the flap.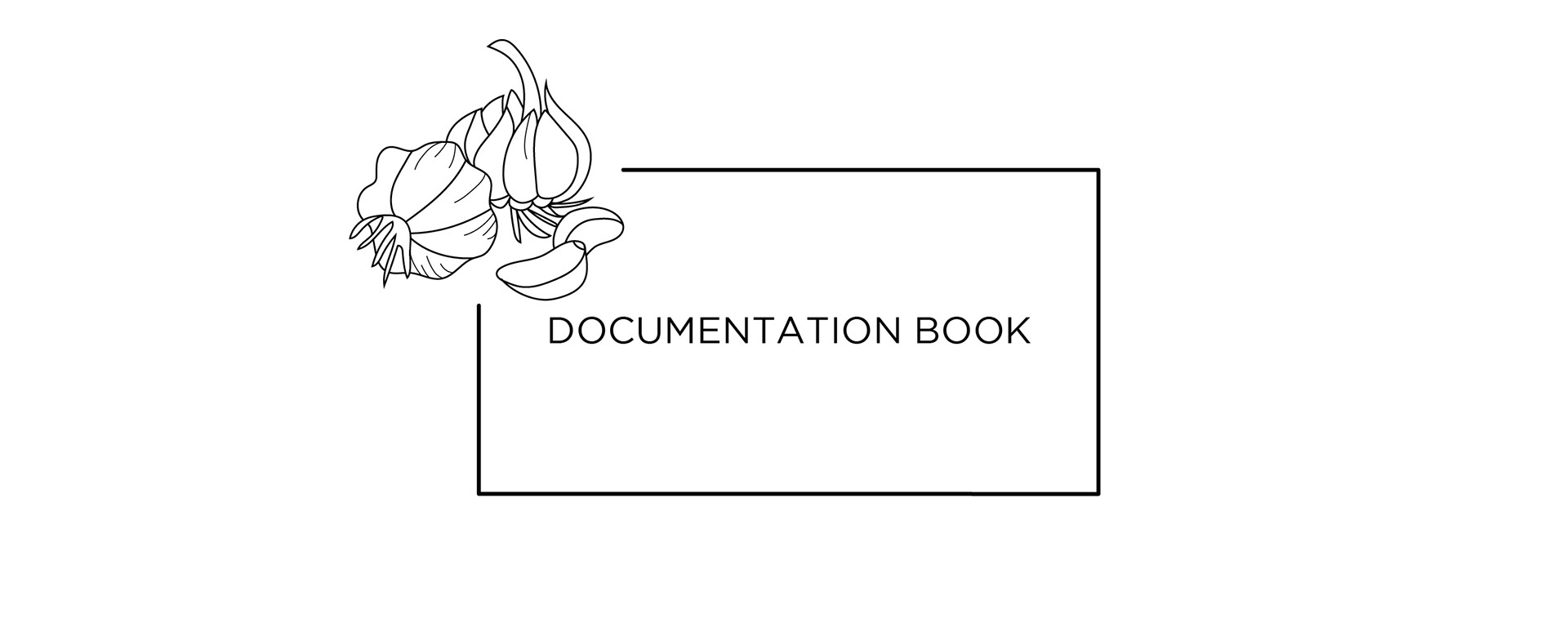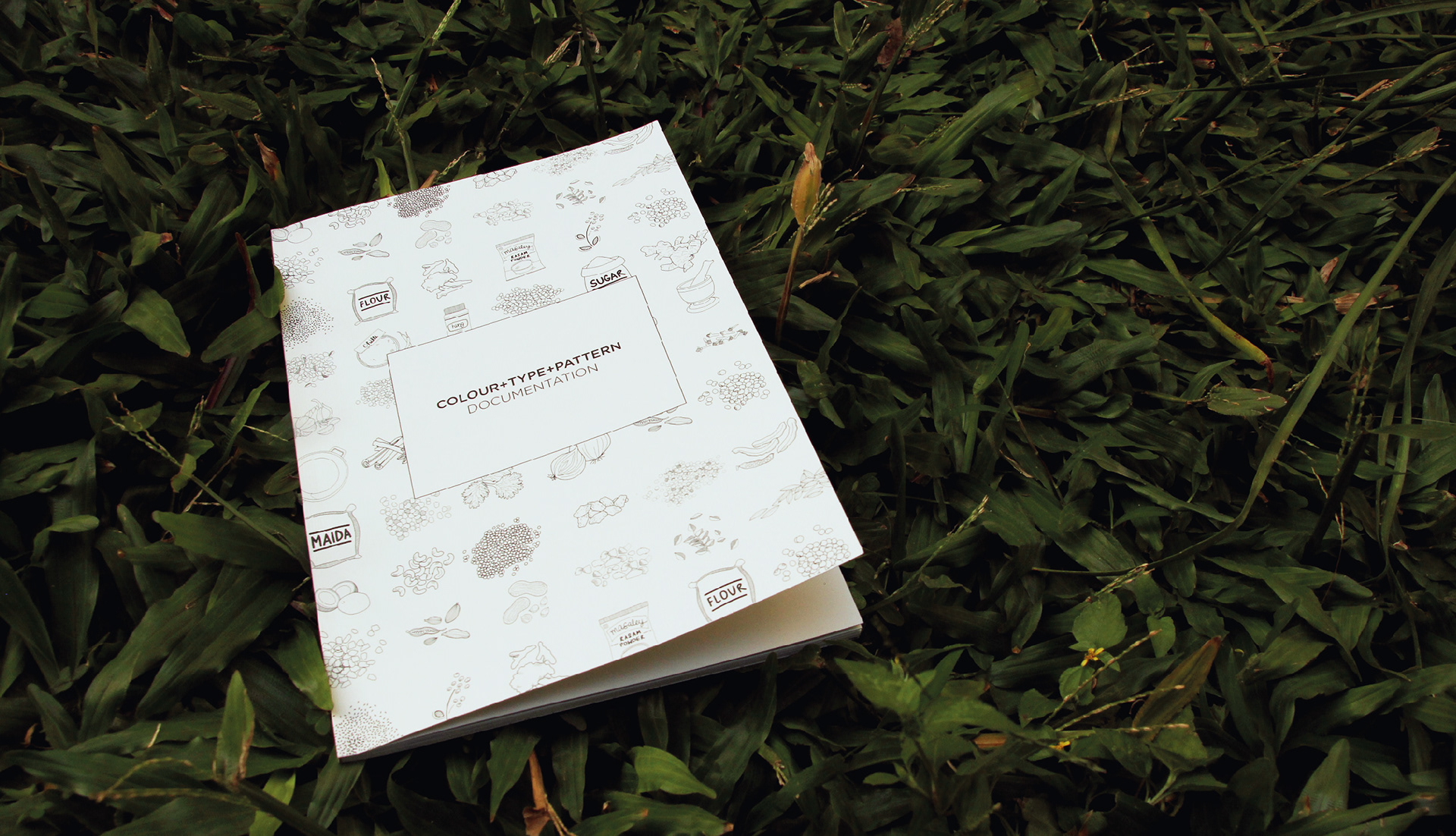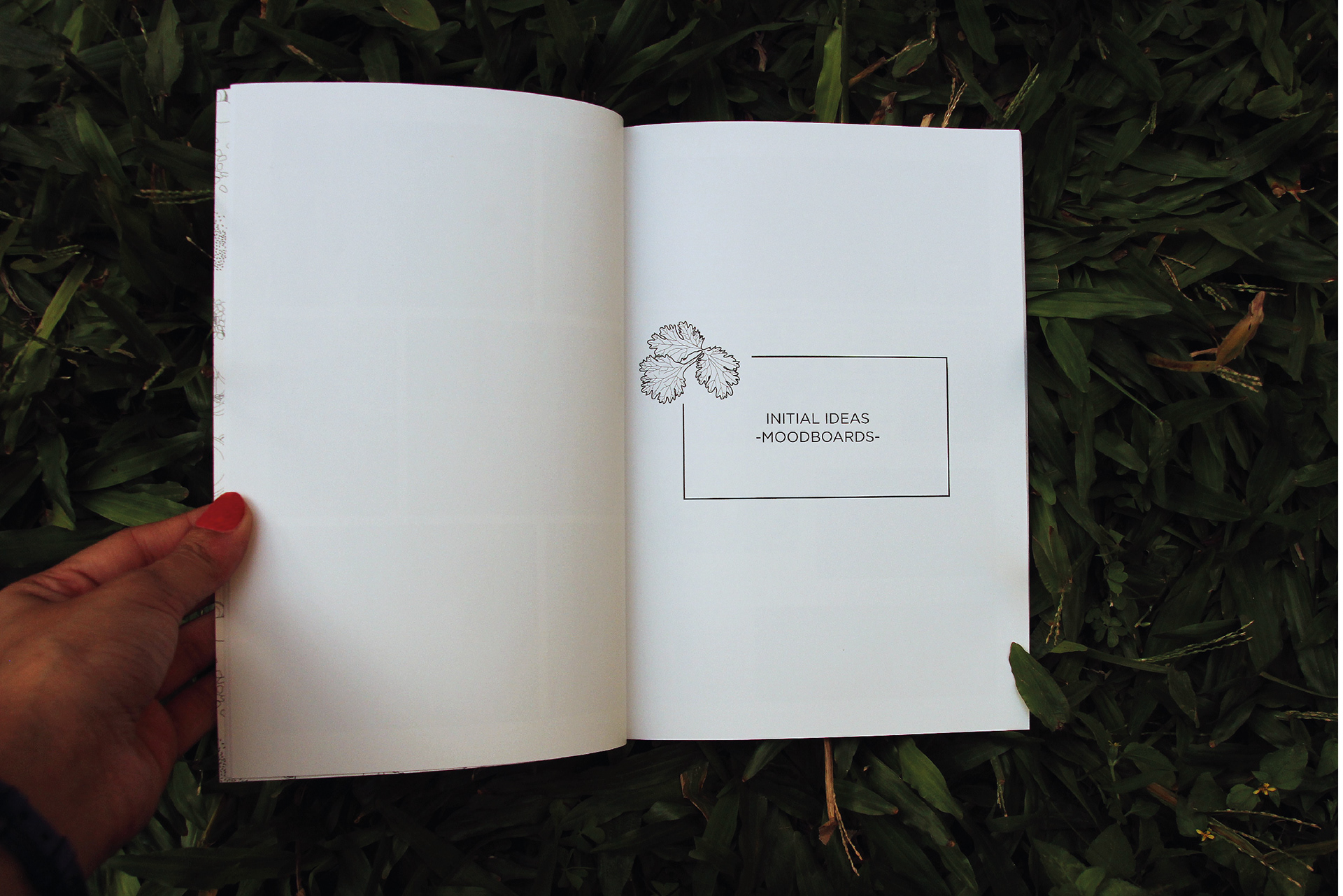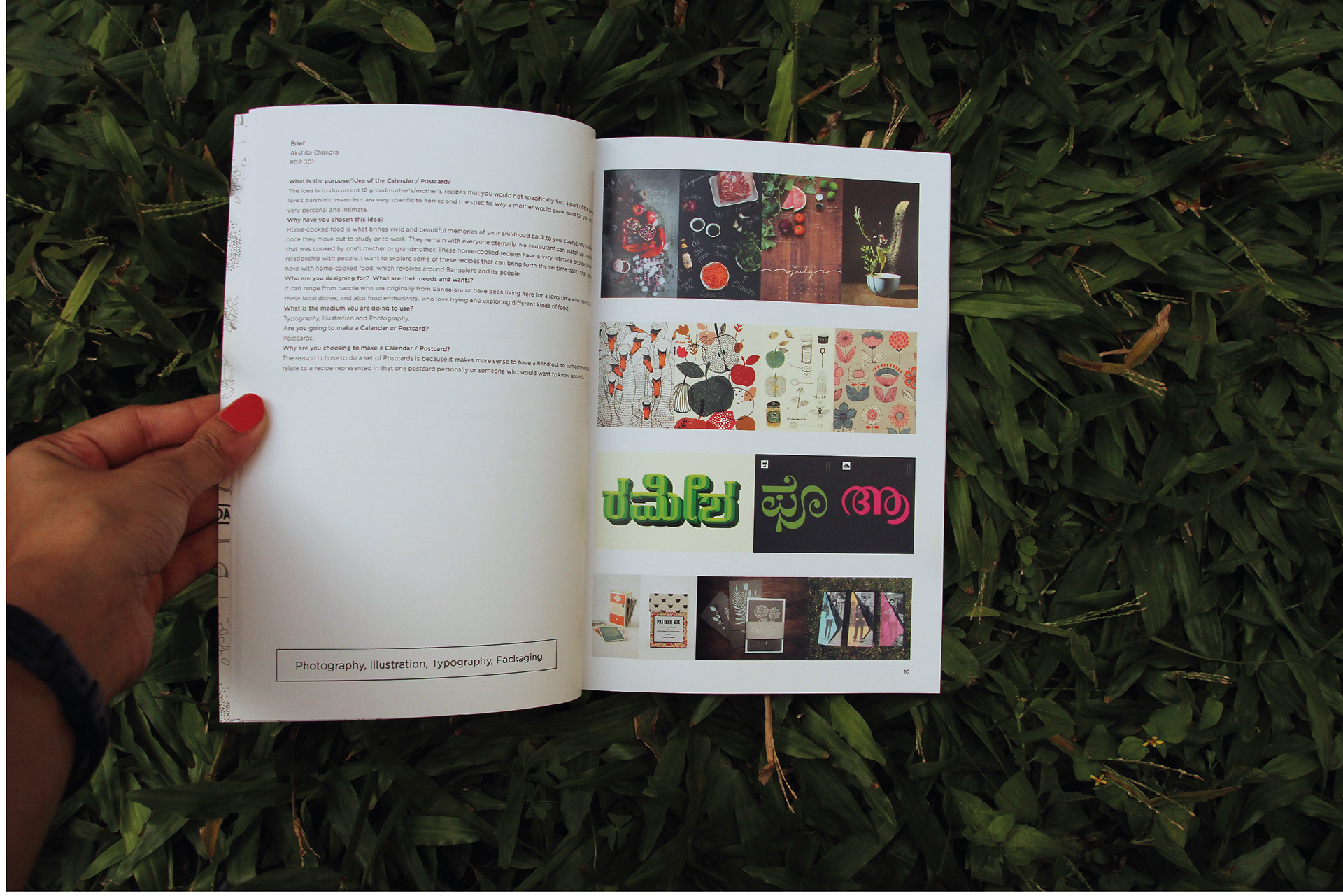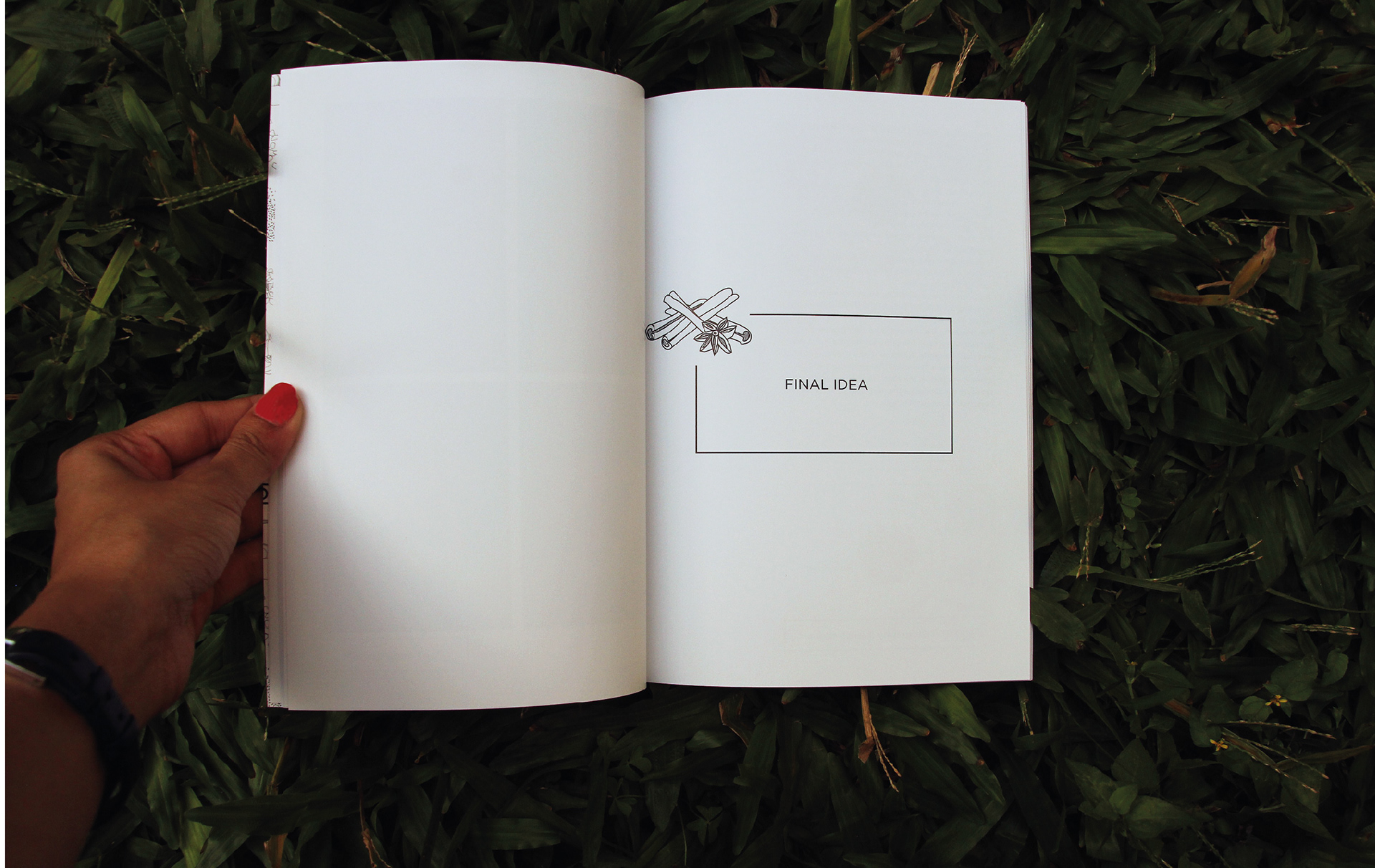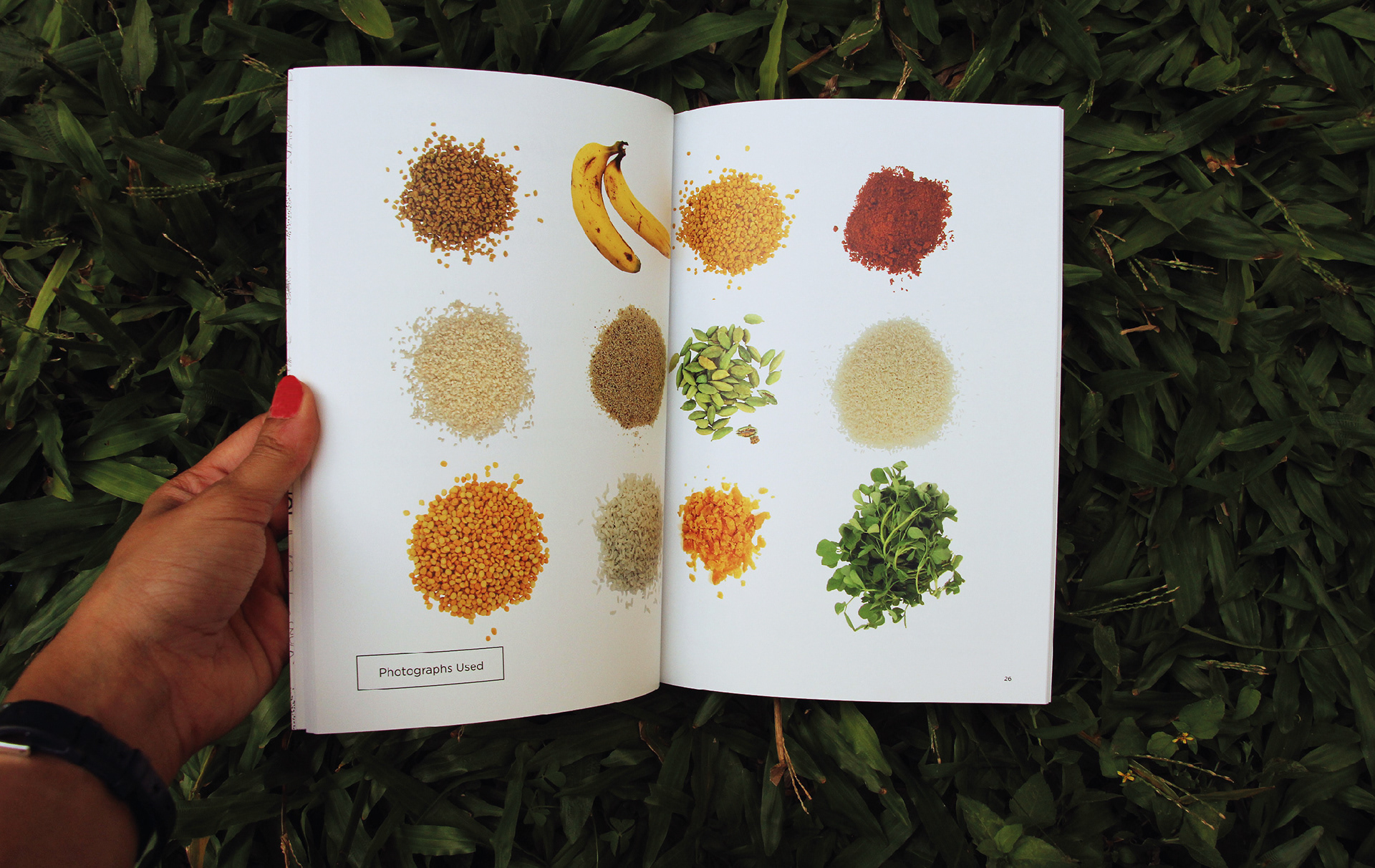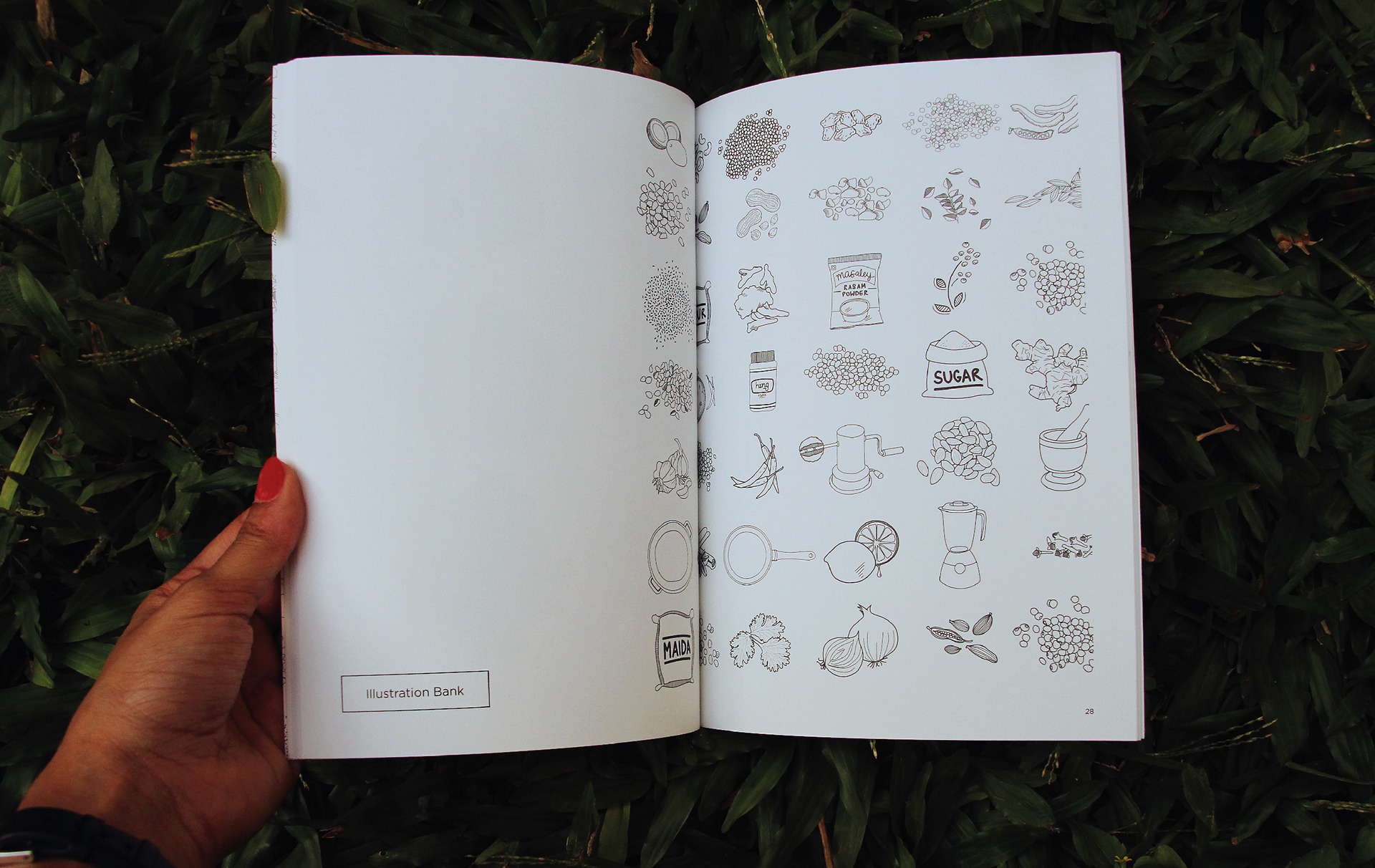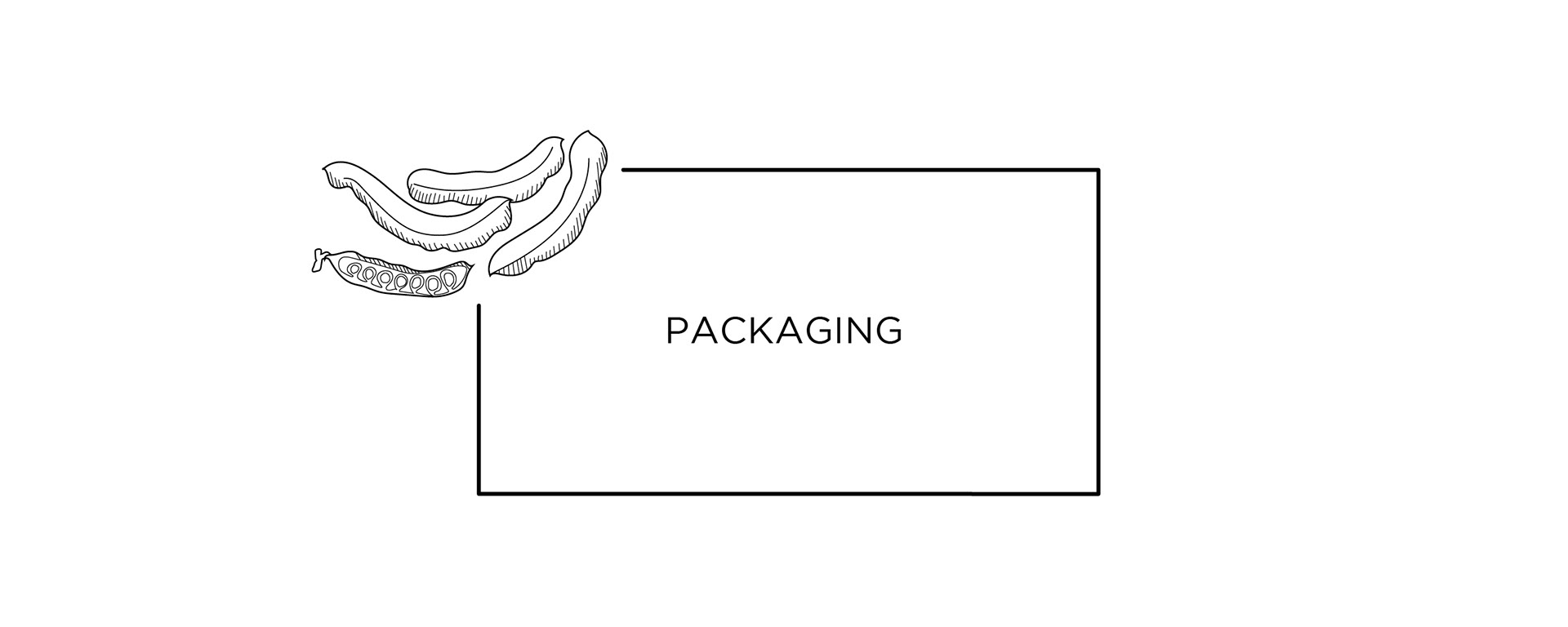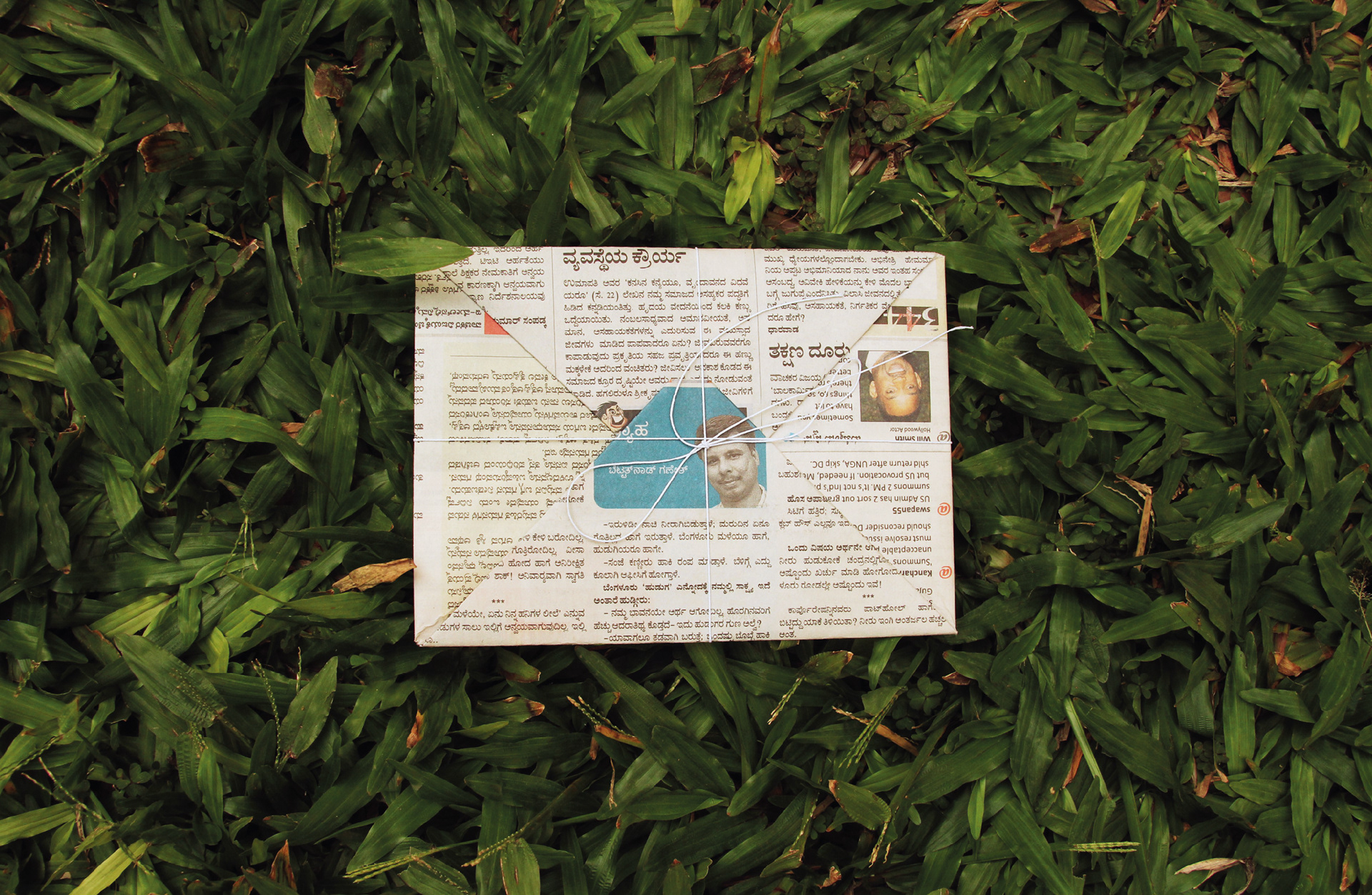 The Packaging was an envelope made of Kannada  (local language of Bangalore) to extend the close-to-home feel of the set.